Introducing
The NEW ShredStep Grinder
720 Functional Sharp Edges
The Grind. Reimagined.

The Original Tank Beaker
Unlike Anything you've ever held
The last piece you'll ever need
Designed by a 5 man team of computer engineers and materials scientists determined to invent the world's first unbreakable bong. Hand-crafted in Los Angeles with exceptionally thick, class-A non-float certified glass and a reinforced base to ensure that it remains in your arsenal for years to come.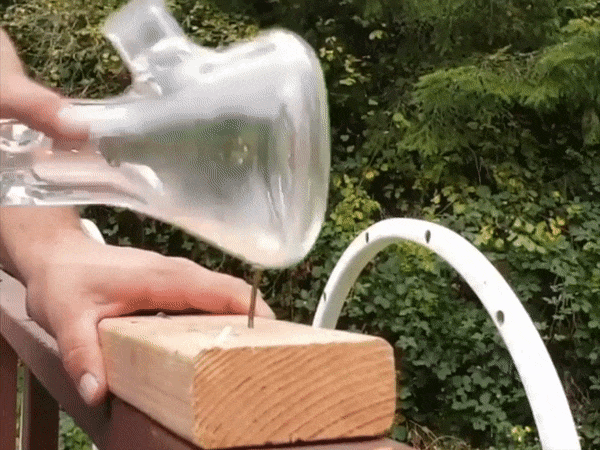 Engineered for Durability
You've seen the videos. We were tired of breaking glass so we set out to make the most durable pieces on the market. We're so confident in our products that we guarantee them for life.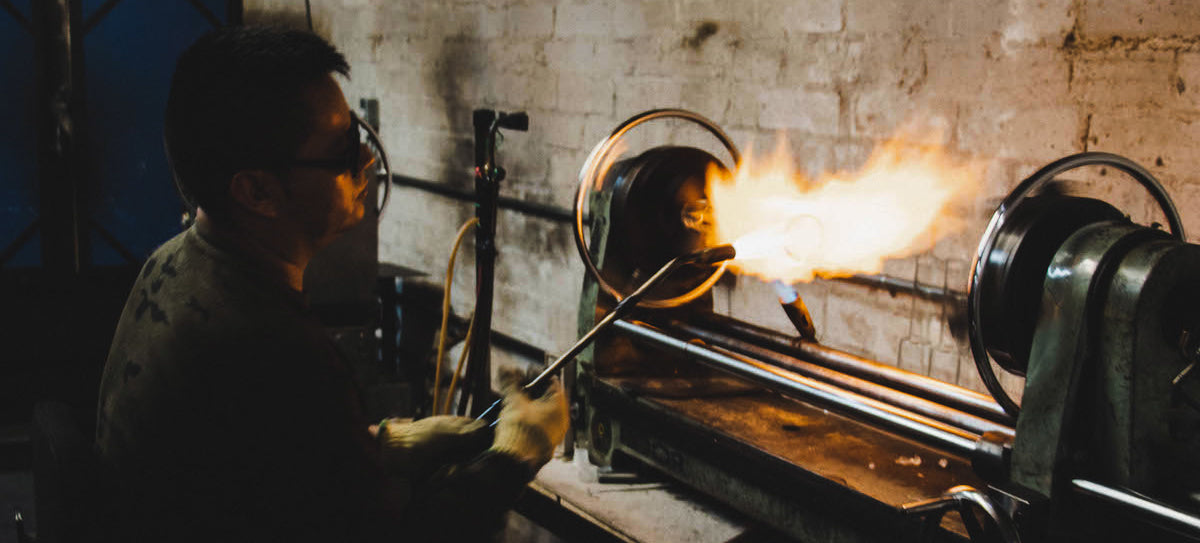 Expert Craftsmanship
Made in The USA
Innovation and pushing the boundaries of what's possible is in our blood. We've been handcrafting Tank products to our world-class quality standards in LA since day one.
Elevate your Experience
Shop Tank
Tank is the gold standard. As good as it gets.