The Tank Straight Tube is something special. Standing at 12 inches tall, the straight tube is one of our strongest models to date! Crafted for durability and function, this is the beaker that stays in your arsenal for years. Comes with a FREE downstem and a FREE bowl. The Tank Lifetime Warranty included with purchase.
TANK. FOR LIFE.
Part of the Tank Glass Family of Products.
The Tank Straight Tube Features
    ✔︎  American Blown 9mm Reinforced Glass
    ✔︎  Ring Ice-Catcher
    ✔︎  Uber Thick Tank Joint
    ✔︎  12 Inches Tall
    ✔︎  FREE 14mm Tank Bowl
    ✔︎  FREE Glass Downstem
*Bag not Included
Looking for wholesale? Become an Authorized Dealer
Forget everything you Know
With an industry first lifetime warranty, poor-quality glass is a thing of the past, tank will be your daily driver and loyal companion.
See what they're saying
One-of-a-kind
Why is it so special?
Highest quality glass on the market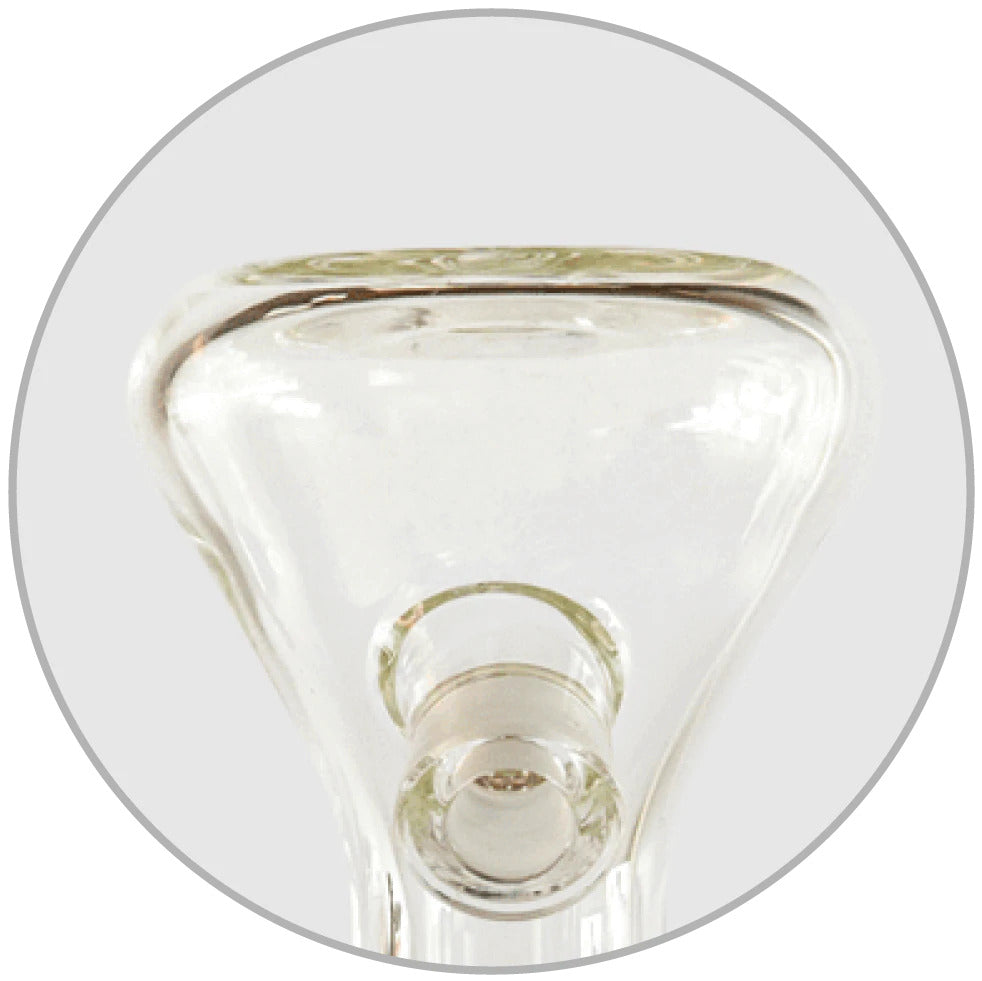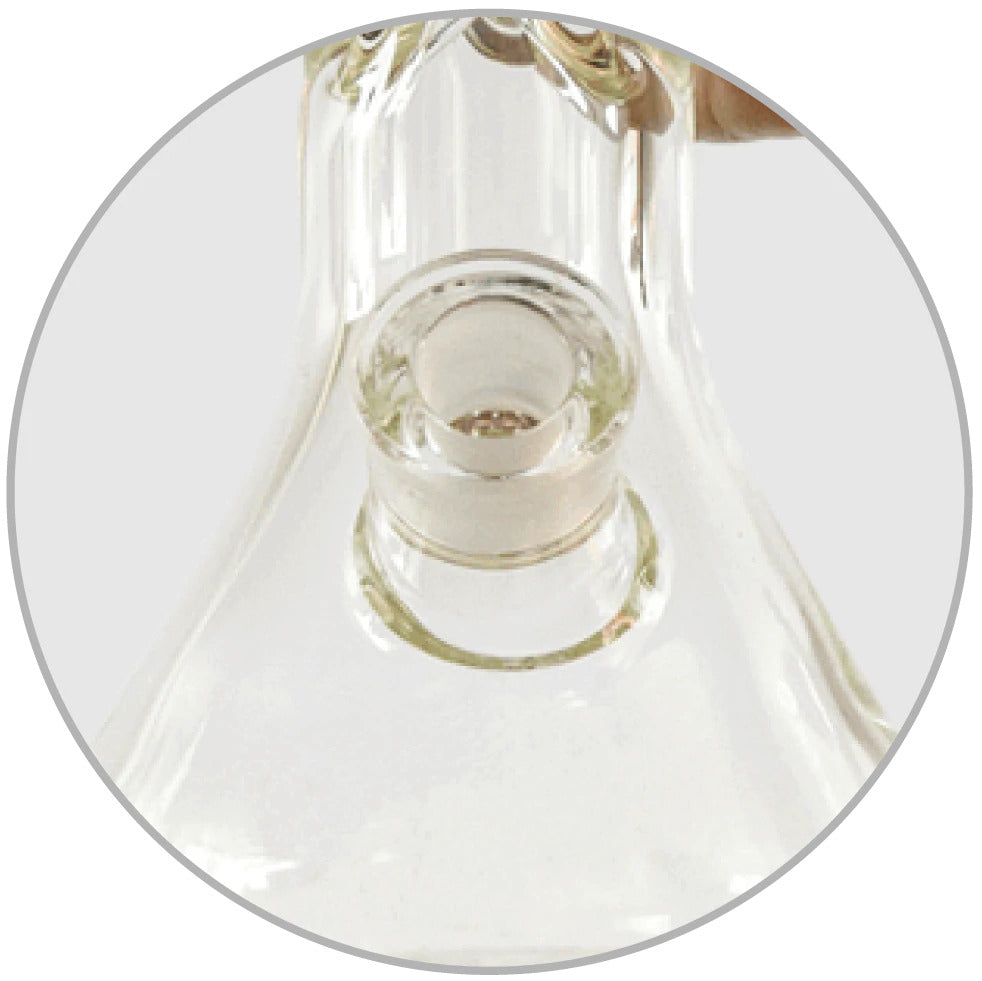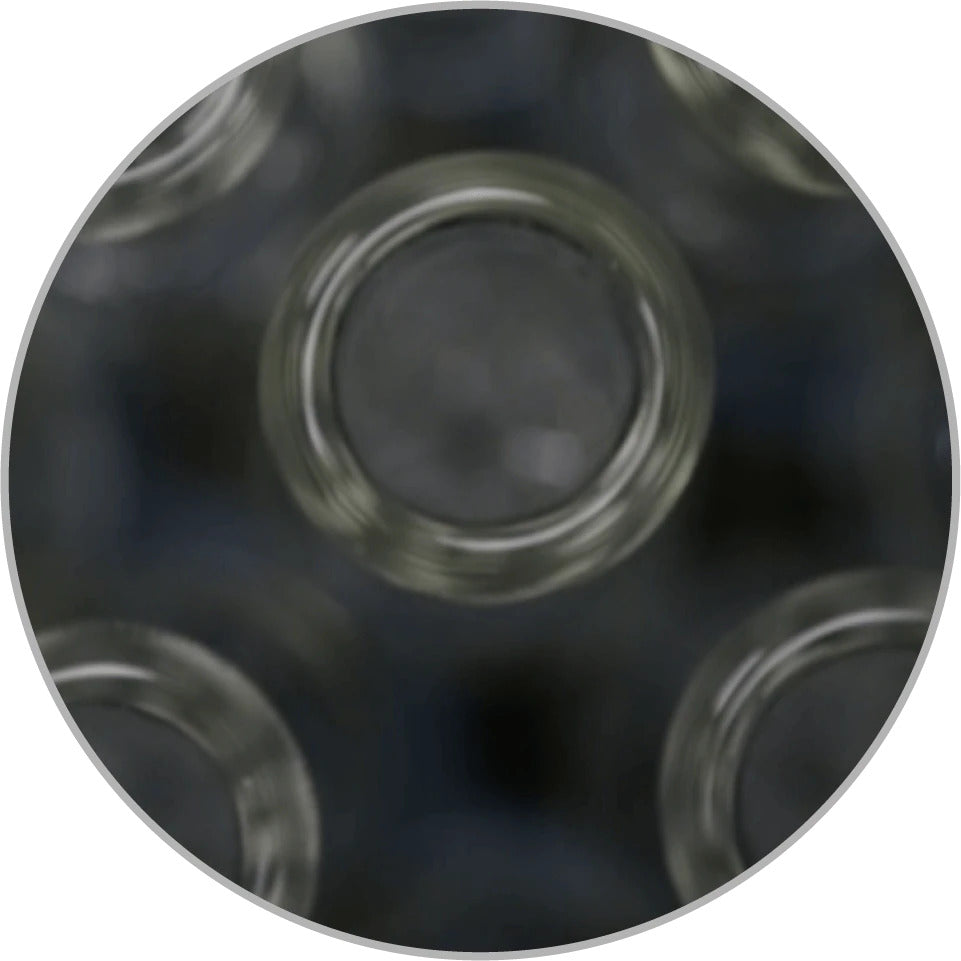 Patent pending design and glass formula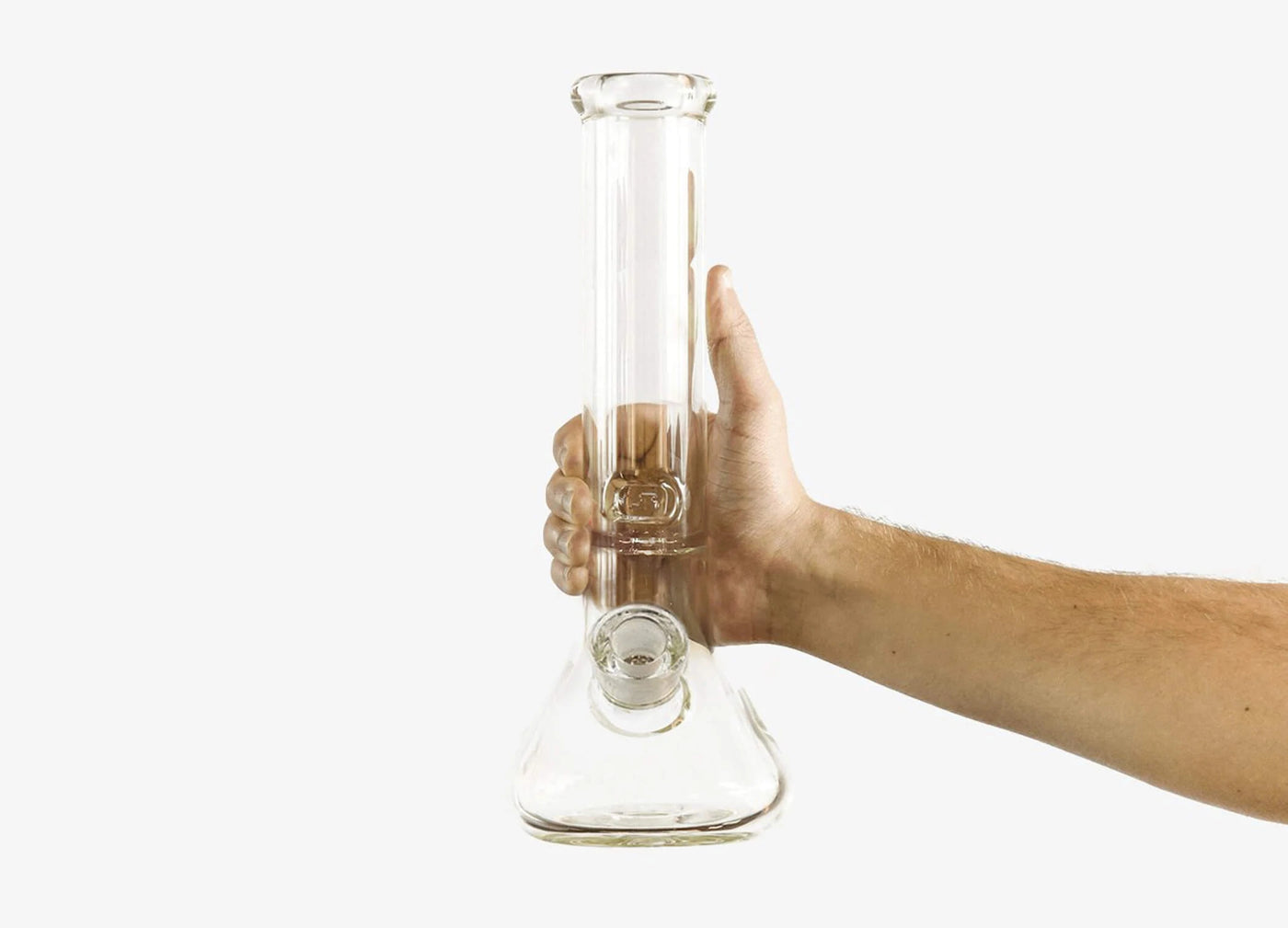 Subheading
Unlike anything you've held before
Designed by a 5 man team of computer engineers and materials scientists determined to invent the world's first unbreakable bong. Hand-crafted in Los Angeles with exceptionally thick, class-A non-float certified glass and a reinforced base to ensure that it remains in your arsenal for years to come.
Put to the test
See it in Action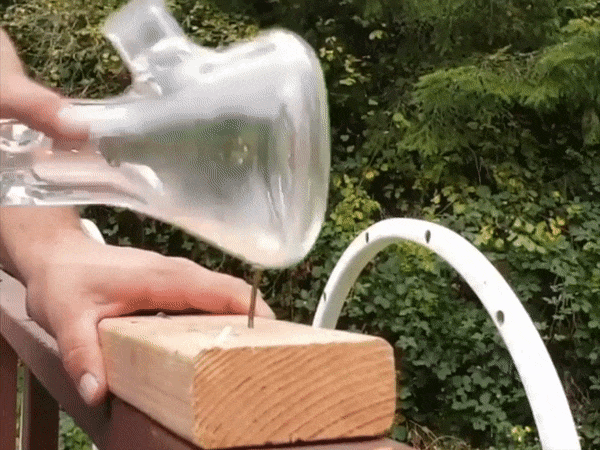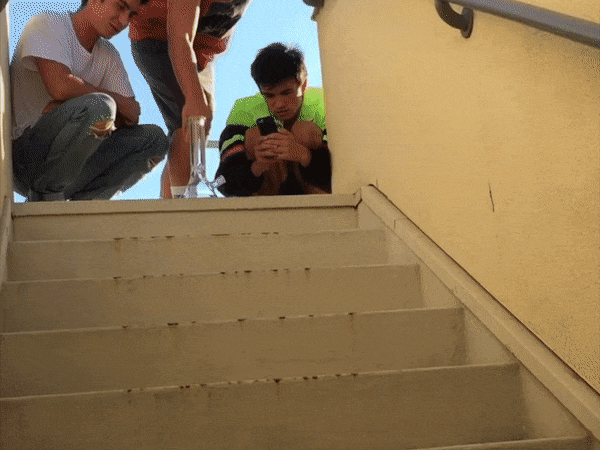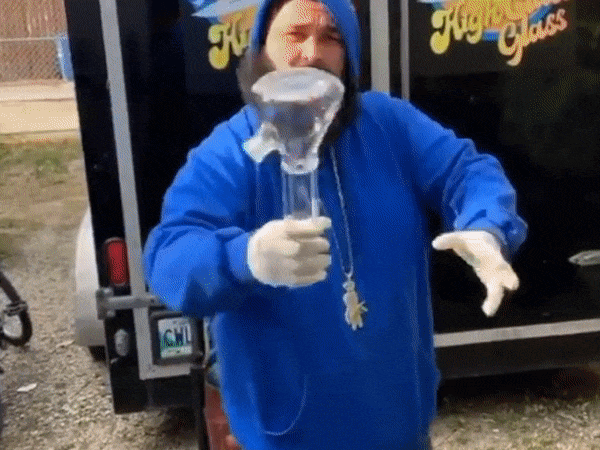 Superb quality build
The only problem is too narrow. Water spitback alot from the straight tube 12 no matter at what water level i put in.
Another to the collection!
Got ANOTHER tank glass Bong. They are just awesome. Always easy to clean, very durable, and hits like a truck. Couldn't ask for much more.
The ultimate glass bong
The best most durable glass I've ever used. Long from now when humans have gone extinct, any future explorers will know we smoked out of glass because these glass bongs will still be here. That's how durable and well built these pieces are. It is the last bong you will ever buy
Great Piece
Extremely well built and extremely smooth. Industrial grade construction and will definitely hold up if you're clumsy.
dropped it once it arrived
it survived 5ft fall from table to cement wish it was a taller thou i kissed the fishes 3rd bowl in
Shipping
Yes, we ship all over the world. Shipping costs will apply, and will be added at checkout. We run discounts and promotions all year, so stay tuned for exclusive deals.
It depends on where you are. Orders processed here will take 5-7 business days to arrive. Overseas deliveries can take anywhere from 7-16 days. Delivery details will be provided in your confirmation email.
Other
You can contact us through our contact page! We will be happy to assist you.