You've asked and we delivered. This is our largest Tank Beaker to date standing at a massive 18 inches tall. Prepare your lungs for the Tank MAX! Crafted for durability and function, this is the beaker that stays in your arsenal for years. Comes with a free MAX downstem and a free bowl. The Tank Lifetime Warranty included with purchase. 
TANK. FOR LIFE.
Part of the Tank Glass Family of Products.
The Tank MAX Beaker Features
    ✔︎  American Blown 9mm Reinforced Glass
    ✔︎  Ring Ice-Catcher
    ✔︎  Uber Thick Tank Joint
    ✔︎  18 Inches Tall
    ✔︎  FREE 14mm Tank Bowl
    ✔︎  FREE Max Glass Downstem


*Bag not Included
Looking for wholesale? Become an Authorized Dealer
Forget everything you Know
With an industry first lifetime warranty, poor-quality glass is a thing of the past, tank will be your daily driver and loyal companion.
See what they're saying
One-of-a-kind
Why is it so special?
Highest quality glass on the market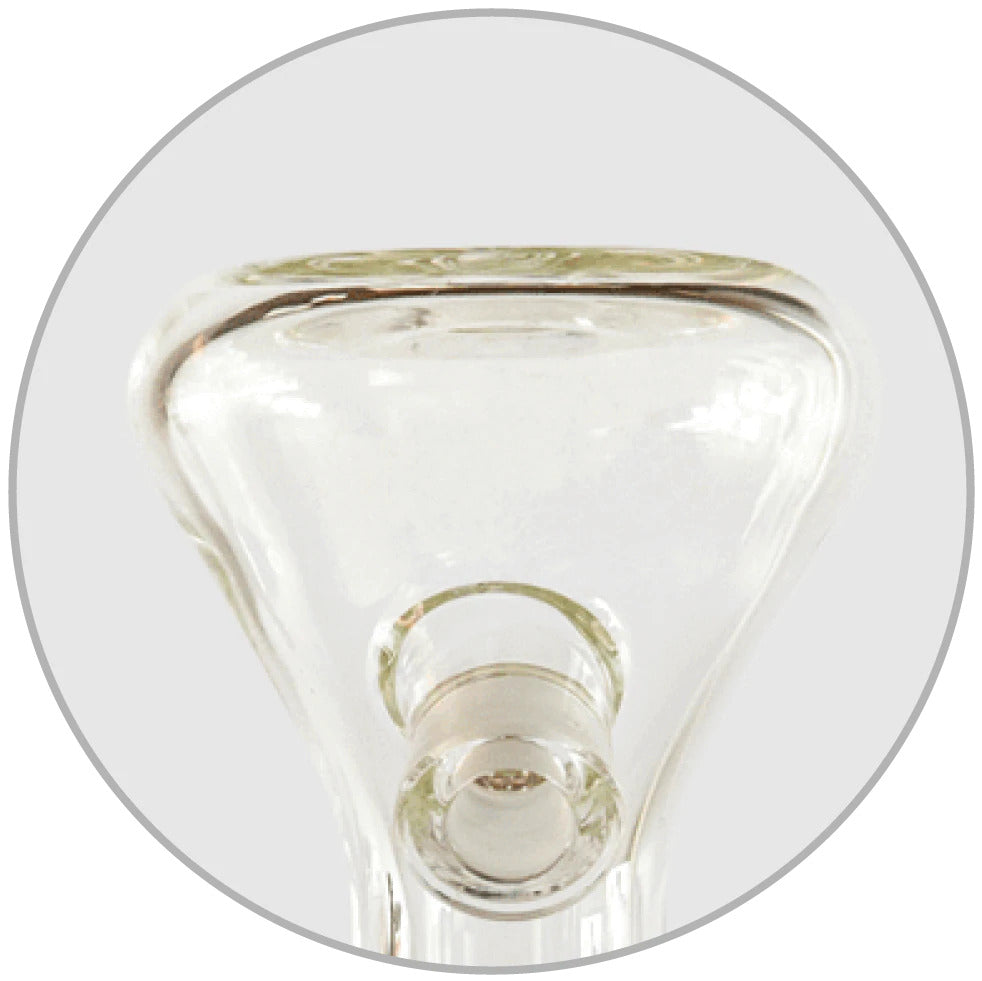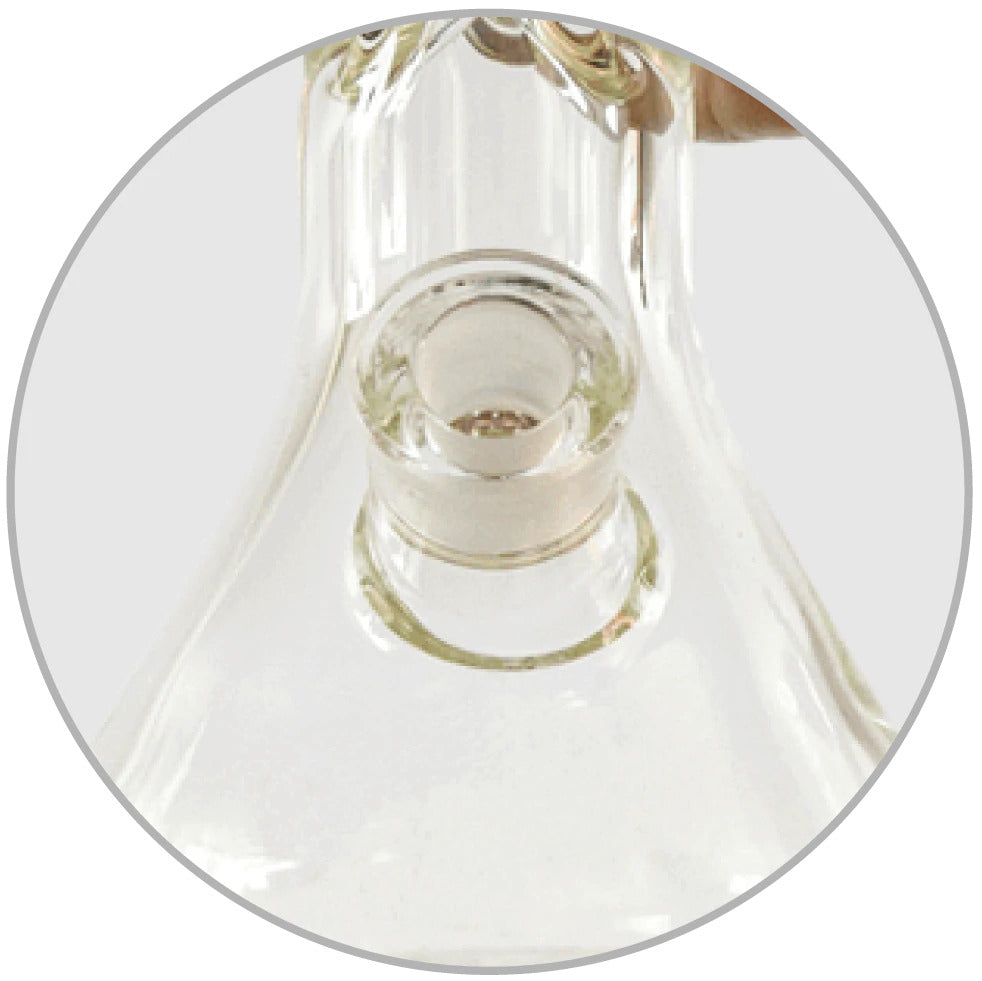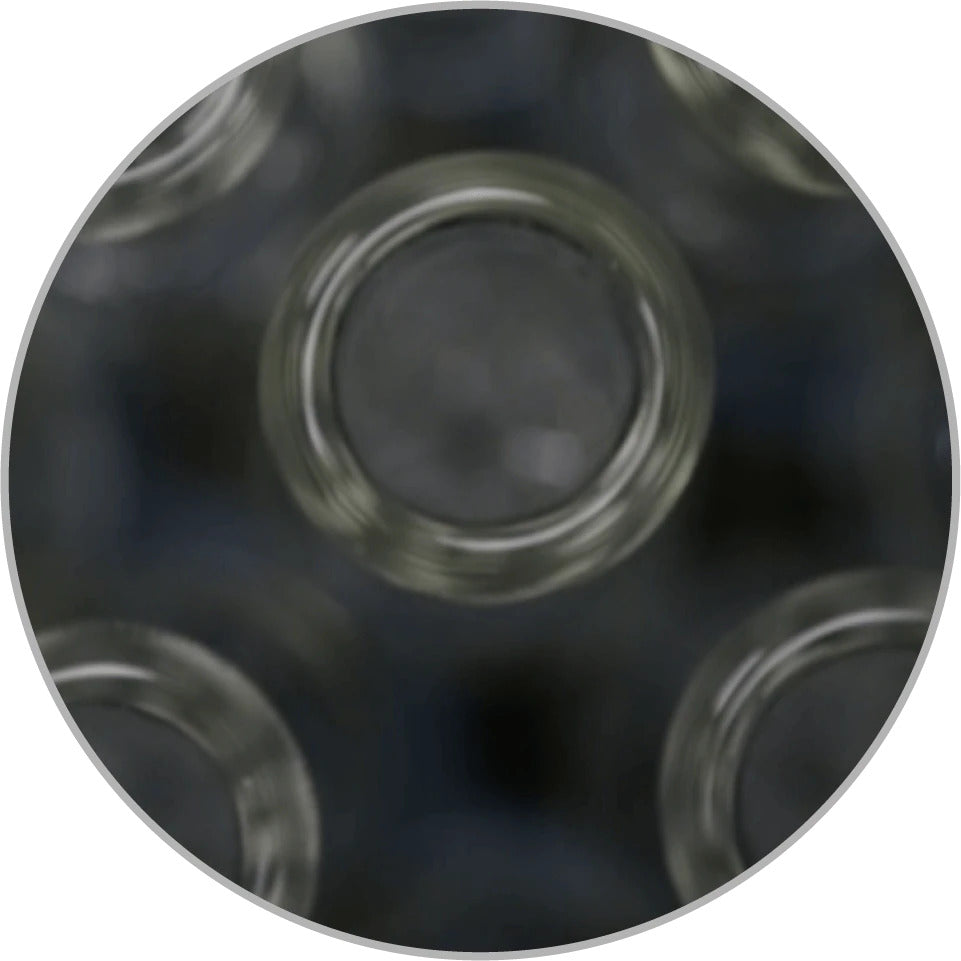 Patent pending design and glass formula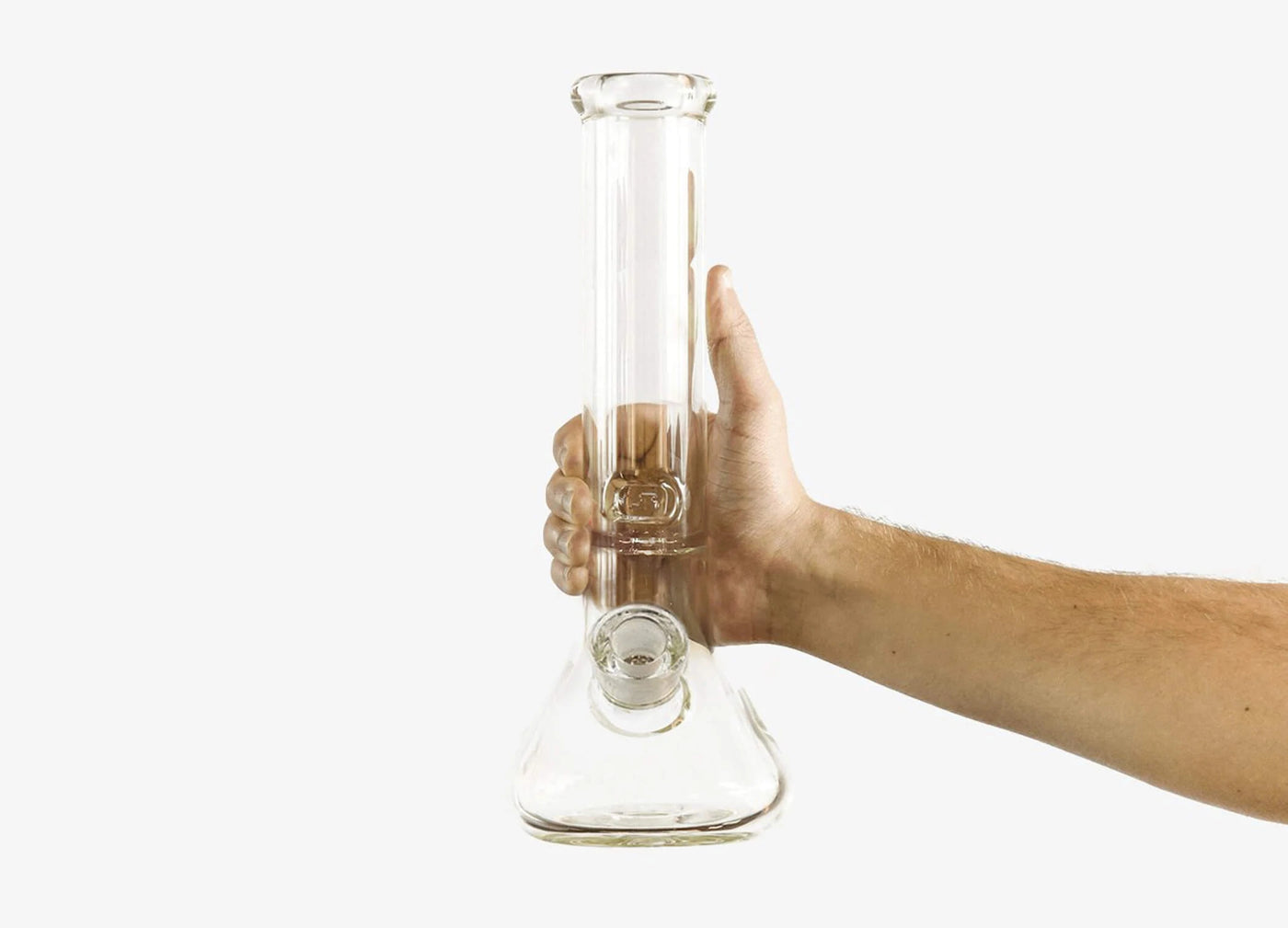 Subheading
Unlike anything you've held before
Designed by a 5 man team of computer engineers and materials scientists determined to invent the world's first unbreakable bong. Hand-crafted in Los Angeles with exceptionally thick, class-A non-float certified glass and a reinforced base to ensure that it remains in your arsenal for years to come.
Put to the test
See it in Action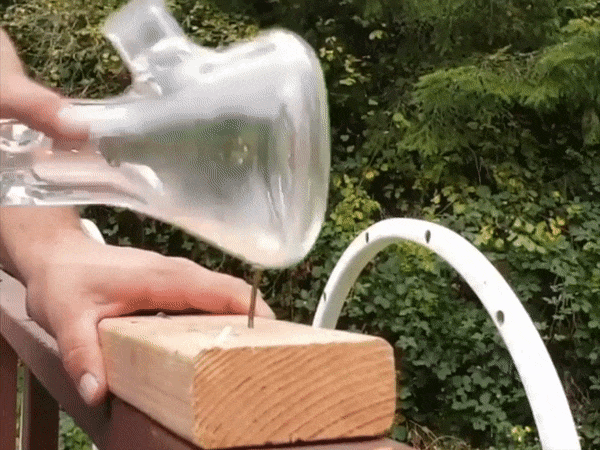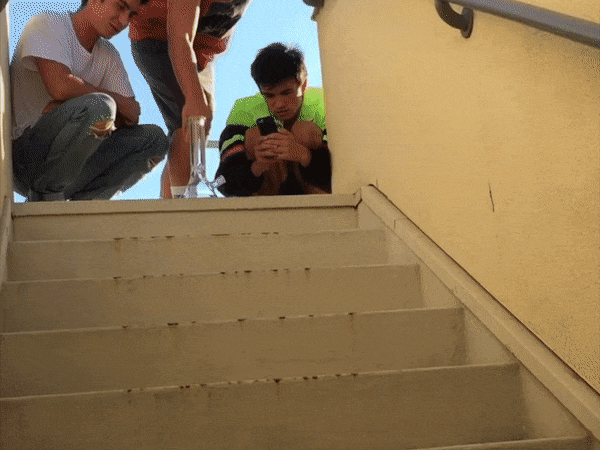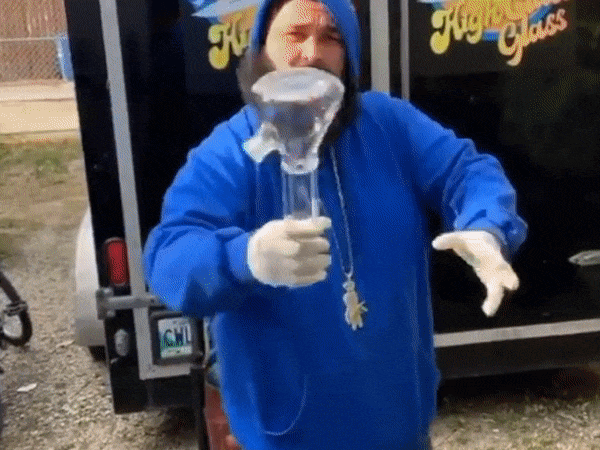 10/10
Perfect blend of design and durability.
Novice or heady glass collector this bong is for everyone.
Best bong ever designed!
The Tank MAX is hands down the best bong I have ever purchased! I have had it for years, and each part of the piece (including the bowl and downstem) are designed to survive. Incredibly easy to clean. No more "tar hits" or harsh drags like most pieces will give you after prolonged use. Well worth the price, and the included lifetime guarantee is a true game-changer. I would never buy glass elsewhere. If you want a piece that's built to last, your only option is Tank Glass! 🪖🌴🔥
NOTICEABLY BETTER THAN MY REGULAR GLASS BONG
The design of this bong gives a far better draw and quality of hits than my regular glass 19" bong. This is simply a far superior product and well worth the investment. I take good care of it but knowing the glass is high grade and durable brings piece of mind.
Amazing glass, even better customer service
I recently had an issue with the downstem breaking off in my bong. I reached out to customer service, and they help me with a few different ideas. Nothing worth, so I warranted the bong and got a metal downstem. The metal downstream is super cool by the way.!
Amazing peice
This is a very amazing bong 18" is my absolute perfect size i cant go any smaller
If you guys make a 24" i would 100% buy it though lol
The glass is very thick and solid as promised
And it has in fact gotten kicked over several times by drunk people and is still fine so it is holding up to its strength promises
Got this because i got in a bike accident with my last bong and it got absolutly demolished 🤣🤣
Shipping
Yes, we ship all over the world. Shipping costs will apply, and will be added at checkout. We run discounts and promotions all year, so stay tuned for exclusive deals.
It depends on where you are. Orders processed here will take 5-7 business days to arrive. Overseas deliveries can take anywhere from 7-16 days. Delivery details will be provided in your confirmation email.
Other
You can contact us through our contact page! We will be happy to assist you.