Why not have it all? Get the Tank Original Lifetime Bundle with the Tank Original Beaker - 12 Inch, the Universal Metal Downstem and Tactical Metal Bowl in Black as well as our [NEW] ShredStep Grinder in Black! Comes with a free glass downstem and a free bowl. The Tank Lifetime Warranty included with purchase.
TANK. FOR LIFE.
Part of the Tank Glass Family of Products.
The Tank Original Lifetime Bundle Features
    ✔︎  American Blown 9mm Reinforced Glass
    ✔︎  Ring Ice-Catcher
    ✔︎  Uber Thick Tank Joint
    ✔︎  12 Inches Tall
    ✔︎  FREE 14mm Tank Bowl
    ✔︎  FREE Glass Downstem
    ✔︎  Tank Universal Downstem - Black
    ✔︎  Tank Tactical Bowl - Black  
    ✔︎  [NEW] Tank ShredStep Grinder - Black

    ✔︎  Version: 2.0
TANK ShredStep Grinder™ Features:
Unbreakable
Patent-Pending ShredStep tooth profile
720 Functional Sharp Edges
Sleek 3-Chamber design 
Finely machined threading 
Tank Logo engraved top
Easy to clean, smooth non-stick finish
Made from Aircraft-Grade Aluminum
Comes with original box & packaging
Tank Lifetime Warranty Included
Color: Black
Universal Downstem & Bowl Features:
Fully adjustable and shatterproof
14mm bowl
Adjustable downstem fits 5"- 6.75" length
Version 1.0 (built-in perc and a non-stick finish)
Fits both 14mm and 18mm joints
Fits Tank Mini, Tank Original, Tank Max & Tank Straight
Comes with 18/18mm joint & 18/14mm low pro adapter
Provides powerful multi-hole diffusion
Easy to clean, smooth non-stick finish
Made from Aircraft Grade Aluminum
Quality Standard: ISO EN 9001 Certified
Comes with original box & packaging
Color: Black
*Bag not Included
Looking for something else? Go to: All Products
Looking for wholesale? Become an Authorized Dealer
Forget everything you Know
With an industry first lifetime warranty, poor-quality glass is a thing of the past, tank will be your daily driver and loyal companion.
See what they're saying
One-of-a-kind
Why is it so special?
Highest quality glass on the market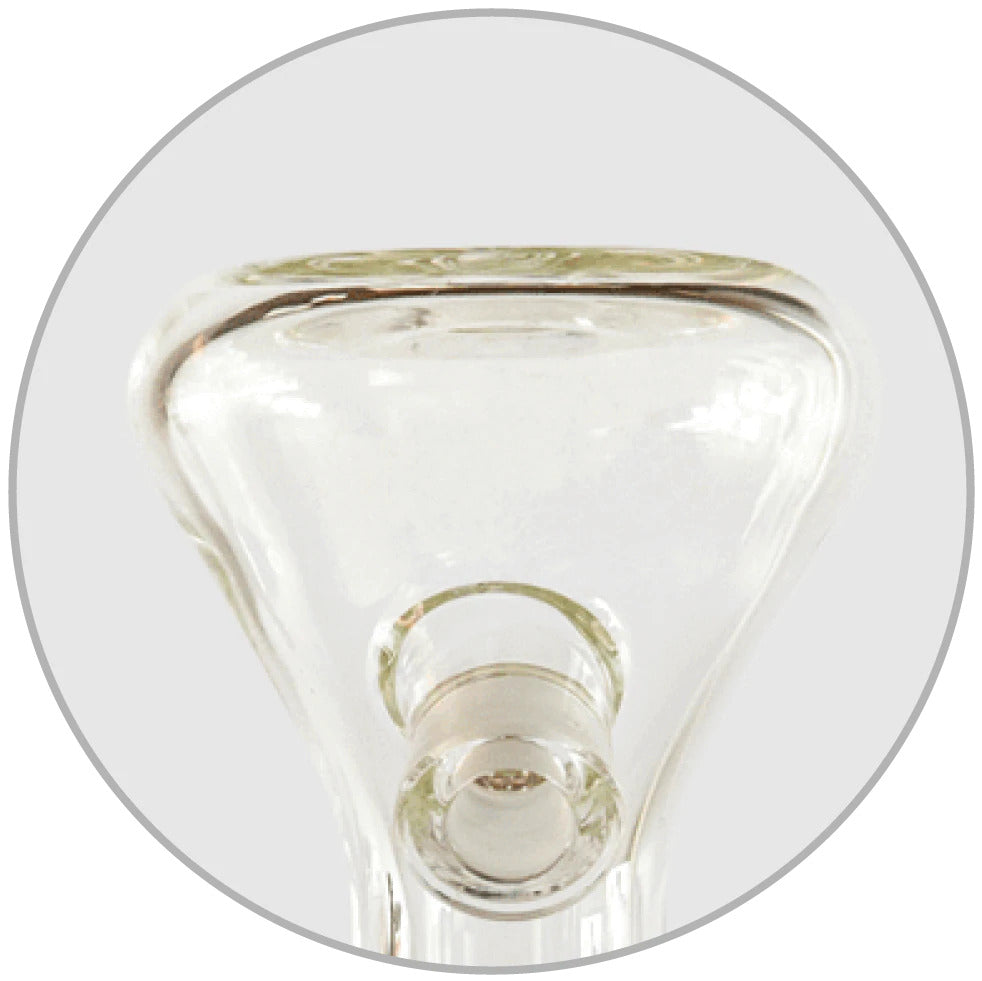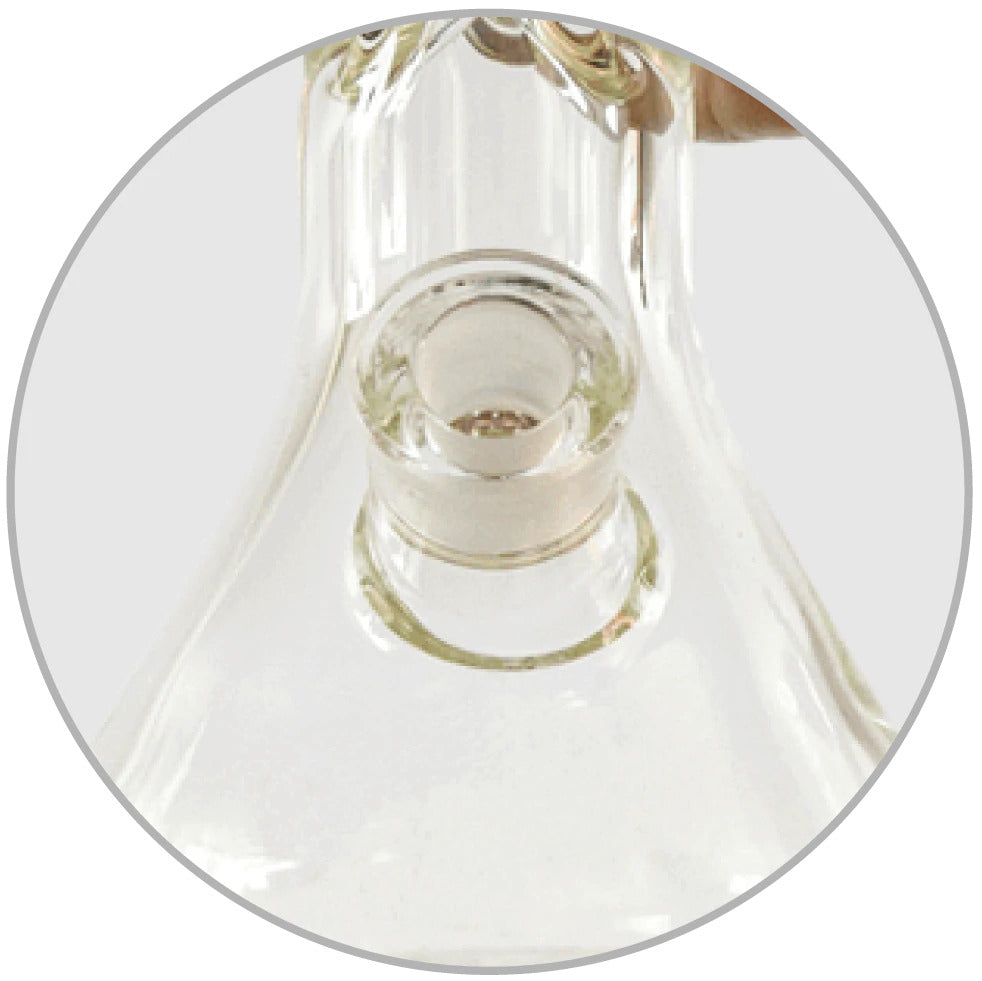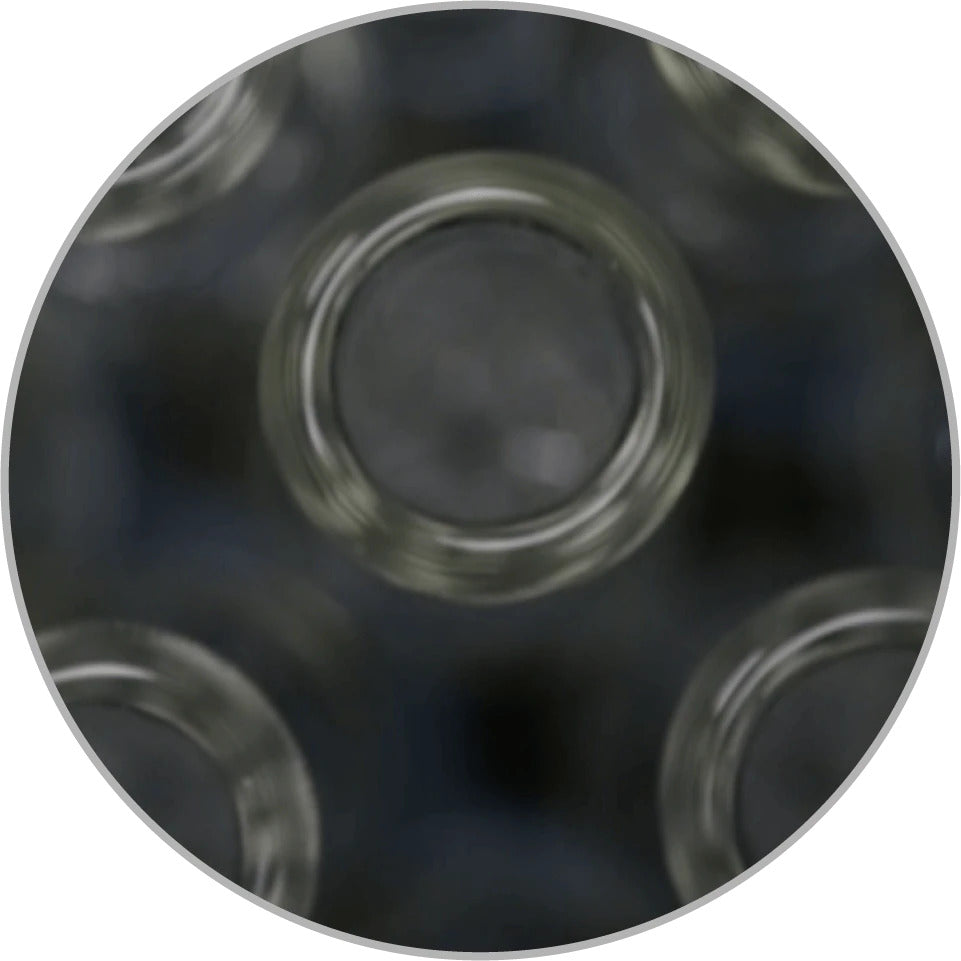 Patent pending design and glass formula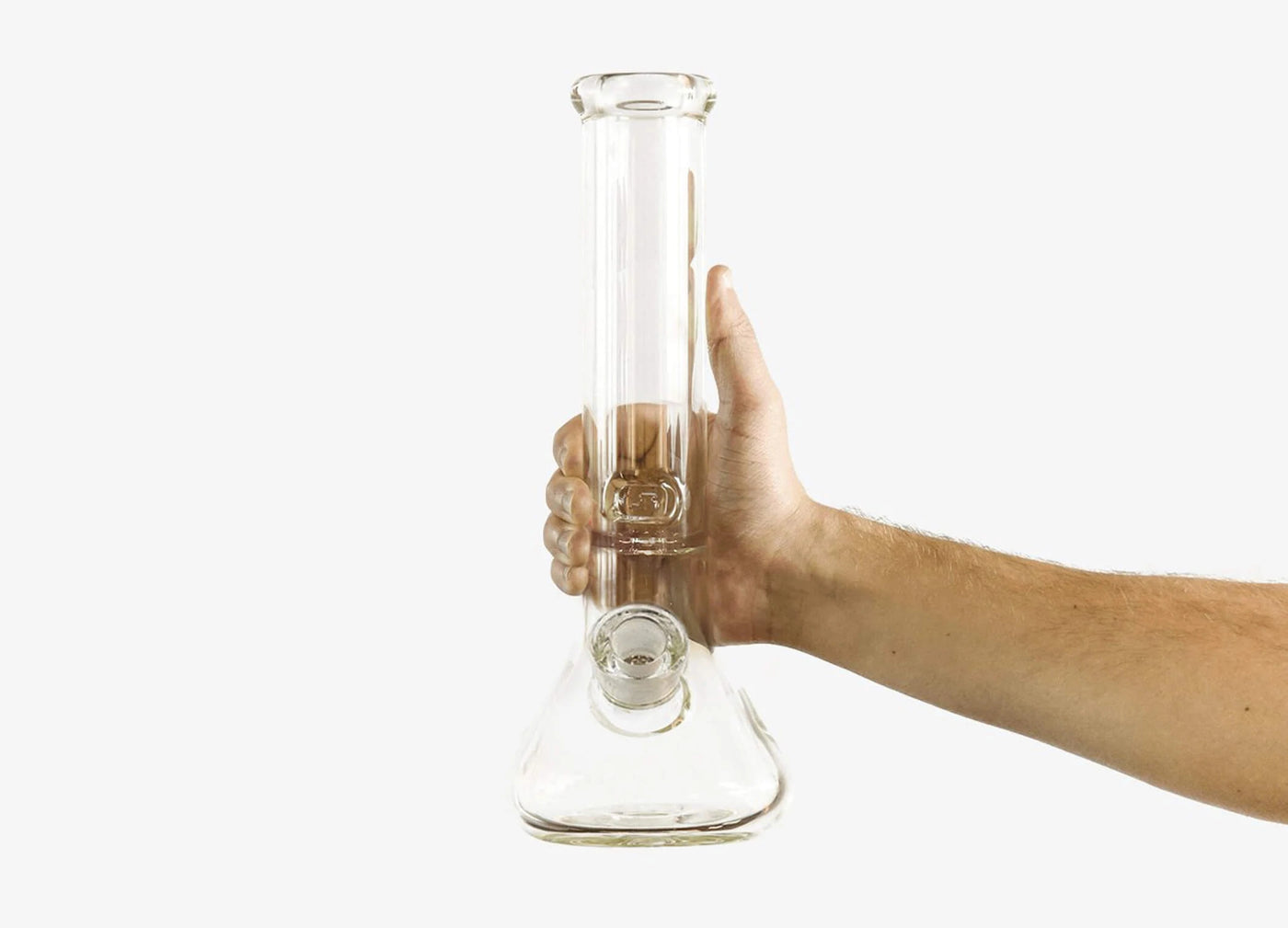 Subheading
Unlike anything you've held before
Designed by a 5 man team of computer engineers and materials scientists determined to invent the world's first unbreakable bong. Hand-crafted in Los Angeles with exceptionally thick, class-A non-float certified glass and a reinforced base to ensure that it remains in your arsenal for years to come.
Put to the test
See it in Action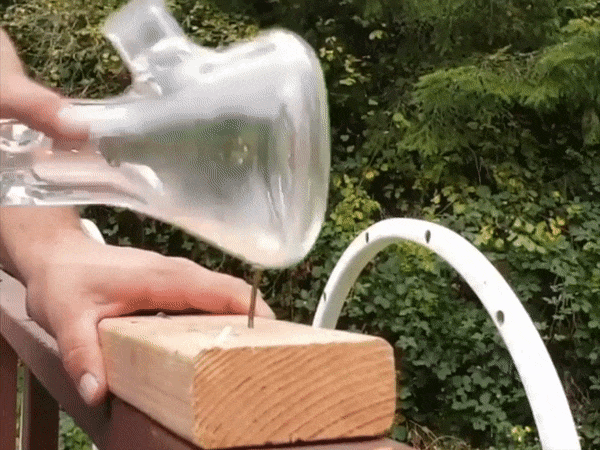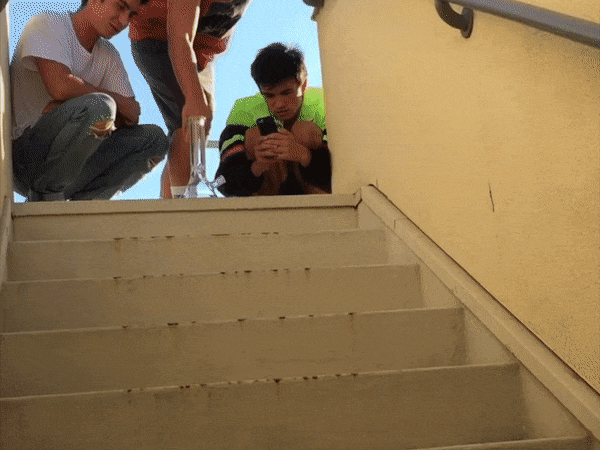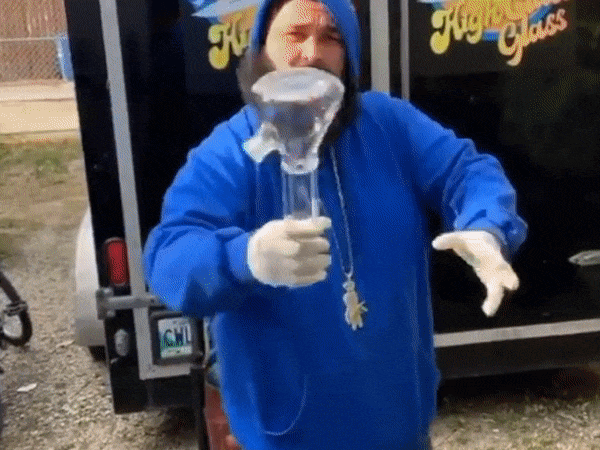 HUGE FAN OF TANK GLASS
After owning "The Rest", I now have "The Best Glass" in its class!! I have used a lot in my 50+ years of using glass!! This Glass IS A Beast!!
It's Heavy and Super Thick!!
IT'S A TANK GLASS!!
Best bong on the market
Love the peace of mind I get with the tank glass and metal kit combo. Hits great.
Hefty tube
I'd seen the animation of the person hammering a nail into wood with one of these, but holding it in your hands is a different story.
It's surprisingly heavy duty. I'm not going to try to break it but I'm sure it would take some effort. The anodized aluminum pieces are nice to have as well. I've been using the glass hitter piece mainly but with the aluminum downstem.
100%
Ironic that the 1 thing I would 100% buy again is the 1 thing I don't ever need to hahahah
Best bong ever
I'm beyond satisfied with the quality! Super stoked on this bong I cannot describe how happy I am with this product!! Metal bow & downstem? It's honestly unbeatable 🔥 Thank you very much Tank Glass team 🙏🏼 You are all awesome 👏🏼
Shipping
Yes, we ship all over the world. Shipping costs will apply, and will be added at checkout. We run discounts and promotions all year, so stay tuned for exclusive deals.
It depends on where you are. Orders processed here will take 5-7 business days to arrive. Overseas deliveries can take anywhere from 7-16 days. Delivery details will be provided in your confirmation email.
Other
You can contact us through our contact page! We will be happy to assist you.