Already have glass? We got you! The TANK One-Hit™ in Titanium, the TANK Universal Metal Downstem™ and Bowl in Black, and the TANK ShredStep Grinder in Black- a match made in stoner heaven. The Batman, Robin and Alfred of unbreakable accessories... actually it's more like the Superman, Superman and Superman of indestructible smoking accessories - you know, if there was a world where there were three Supermans. The last one-hitter, grinder, downstem and bowl you'll ever need. The Tank Lifetime warranty is included with purchase.
TANK. FOR LIFE. 
TANK ShredStep Grinder™ Features:
Unbreakable
Patent-Pending ShredStep tooth profile
720 Functional Sharp Edges
Sleek 3-Chamber design 
Finely machined threading 
Tank Logo engraved top
Easy to clean, smooth non-stick finish
Made from Aircraft-Grade Aluminum
Comes with original box & packaging
Tank Lifetime Warranty Included
Color: Black
TANK One-Hit Features:
Indestructible
Tank Lifetime Warranty Included
Original design from Tank / Patent Pending
Made from Ti 6Al-4V Aerospace Grade Titanium
Precision Machined
Easy Unlock/Lock mechanism
Heat Resistant with smooth non-stick finish 
4" Closed - 4.5" Open
Disassembles with ease to clean
Comes with original box & packaging
Version 1.0
Color: Titanium
Universal Downstem & Bowl Features:
Fully adjustable and shatterproof
14mm bowl
Adjustable downstem fits 5"- 6.75" length
Version 1.0 (built-in perc and a non-stick finish)
Fits both 14mm and 18mm joints
Fits Tank Mini, Tank Original, Tank Max & Tank Straight
Comes with 18/18mm joint & 18/14mm low pro adapter
Provides powerful multi-hole diffusion
Easy to clean, smooth non-stick finish
Made from Aircraft Grade Aluminum
Quality Standard: ISO EN 9001 Certified
Comes with original box & packaging
Color: Black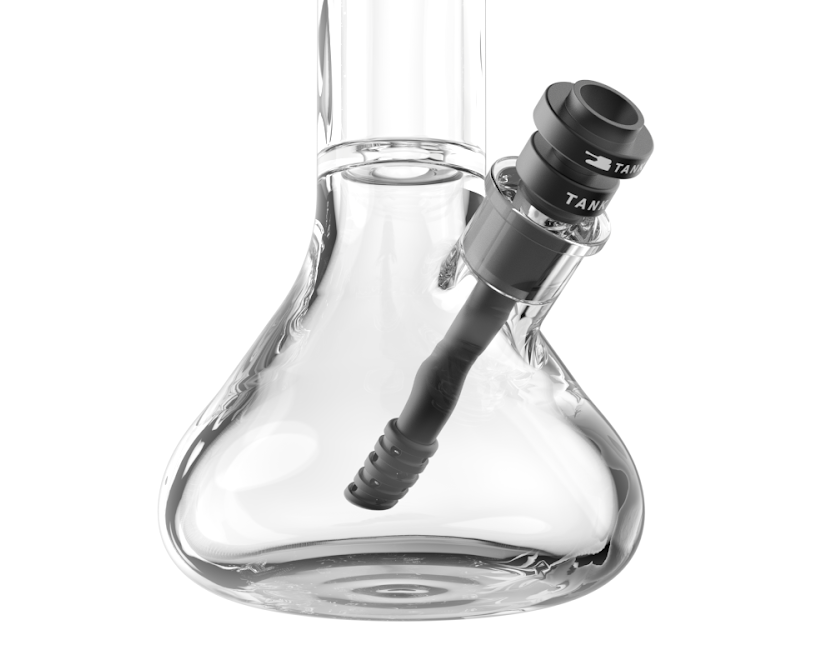 High Performance Sleek Design
Designed to give the user a high performing smoking experience at no compromises. Tank technical products are functionally designed, high quality smoking products that don't break.
One-of-a-kind
Why is it so special?
Aerospace grade titanium + aluminum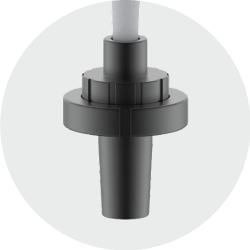 Patent pending unique designs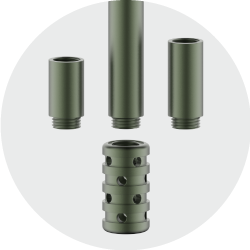 Easy disassembly for cleaning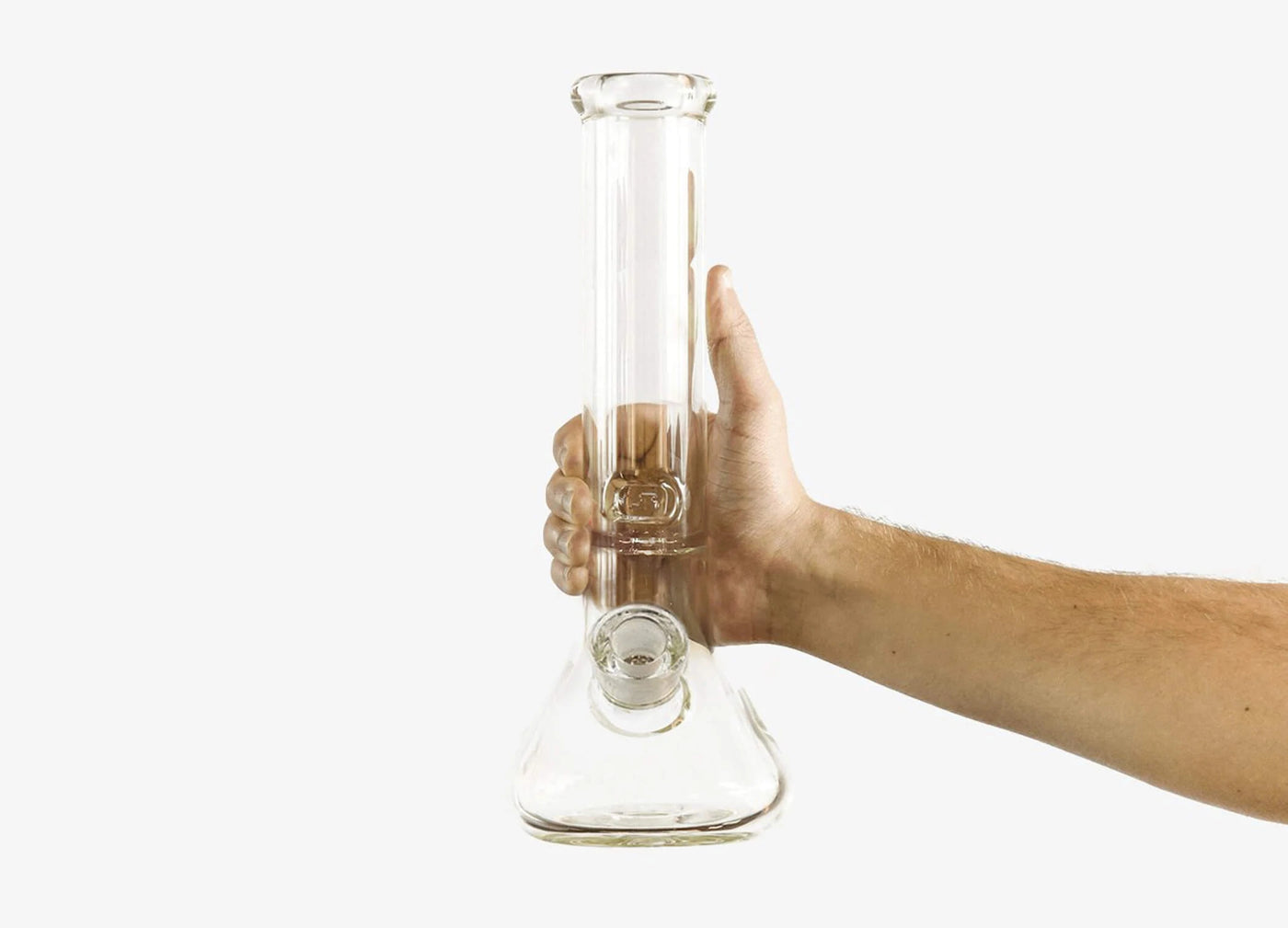 Built to Last
Never Break a downstem, bowl, or pipe again
Never worry about breaking a downstem, bowl, or one hitter ever again. Tank tactical products are made with high quality materials and guaranteed to last a lifetime.
Shipping
Yes, we ship all over the world. Shipping costs will apply, and will be added at checkout. We run discounts and promotions all year, so stay tuned for exclusive deals.
It depends on where you are. Orders processed here will take 5-7 business days to arrive. Overseas deliveries can take anywhere from 7-16 days. Delivery details will be provided in your confirmation email.
Other
You can contact us through our contact page! We will be happy to assist you.