Just like the Original Tank Beaker but, now in a more convenient size for the on-the-go smoker. Crafted for durability and function, this is the beaker that stays in your arsenal for years. Comes with a FREE mini downstem and a FREE bowl. The Tank Lifetime Warranty included with purchase. 
TANK. FOR LIFE.
Part of the Tank Glass Family of Products.
The Tank Mini Beaker Features
    ✔︎  American Blown 9mm Reinforced Glass
    ✔︎  Ring Ice-Catcher
    ✔︎  Uber Thick Tank Joint
    ✔︎  8 Inches Tall
    ✔︎  FREE 14mm Glass Bowl
    ✔︎  FREE Mini Glass Downstem


*Bag not Included
Looking for wholesale? Become an Authorized Dealer
Forget everything you Know
With an industry first lifetime warranty, poor-quality glass is a thing of the past, tank will be your daily driver and loyal companion.
See what they're saying
One-of-a-kind
Why is it so special?
Highest quality glass on the market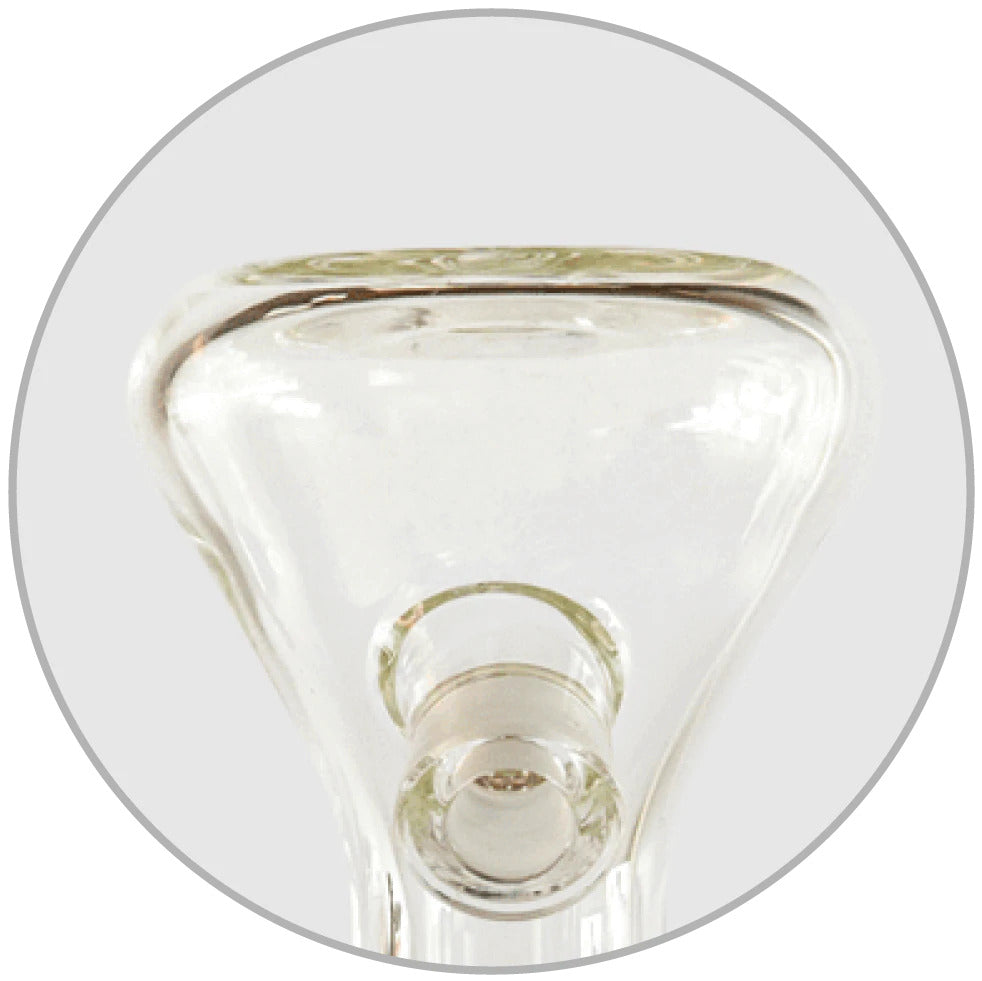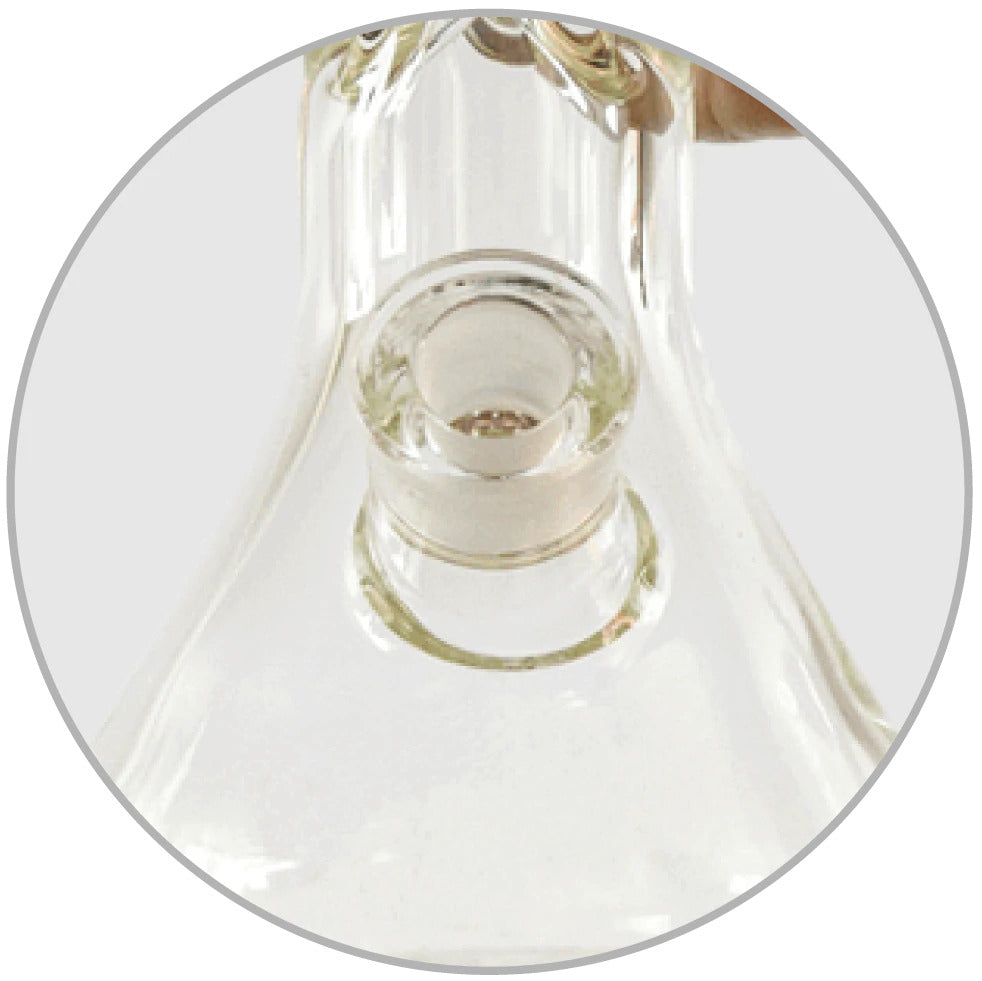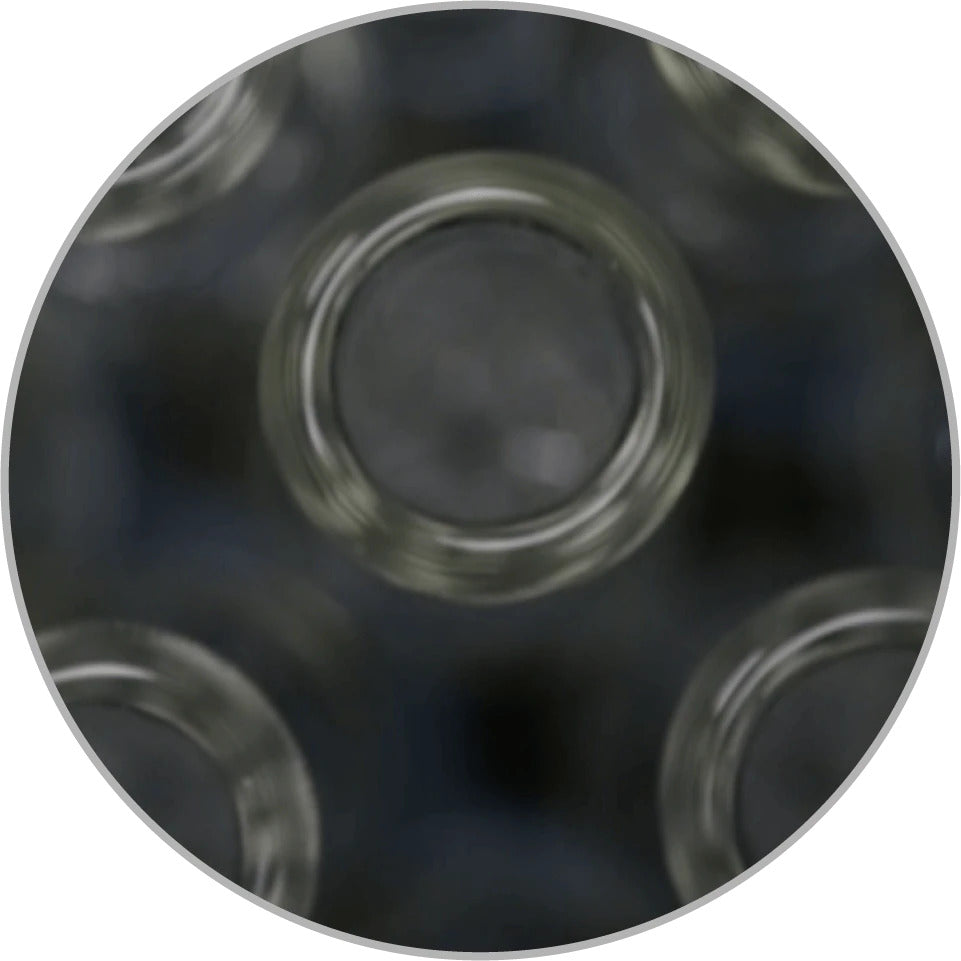 Patent pending design and glass formula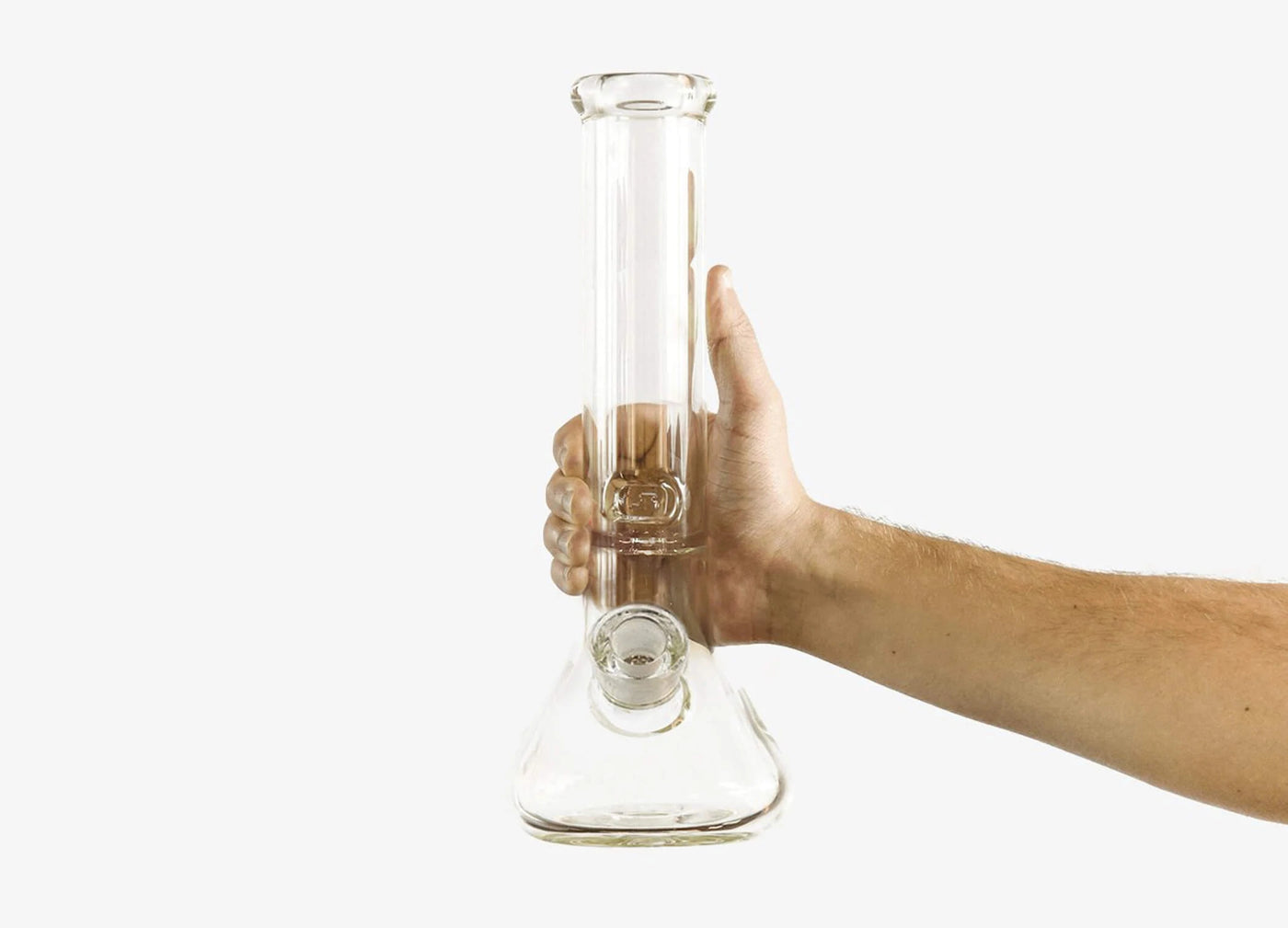 Subheading
Unlike anything you've held before
Designed by a 5 man team of computer engineers and materials scientists determined to invent the world's first unbreakable bong. Hand-crafted in Los Angeles with exceptionally thick, class-A non-float certified glass and a reinforced base to ensure that it remains in your arsenal for years to come.
Put to the test
See it in Action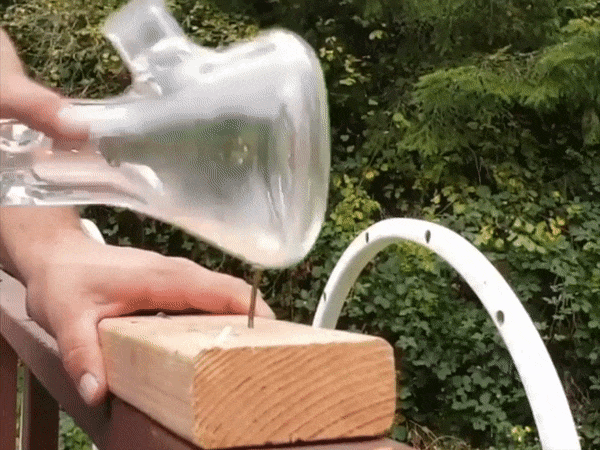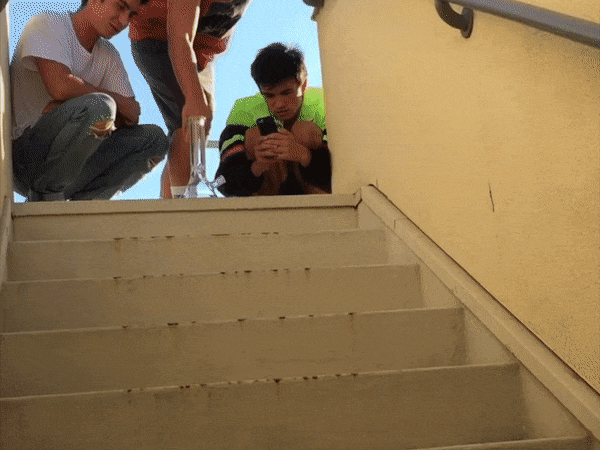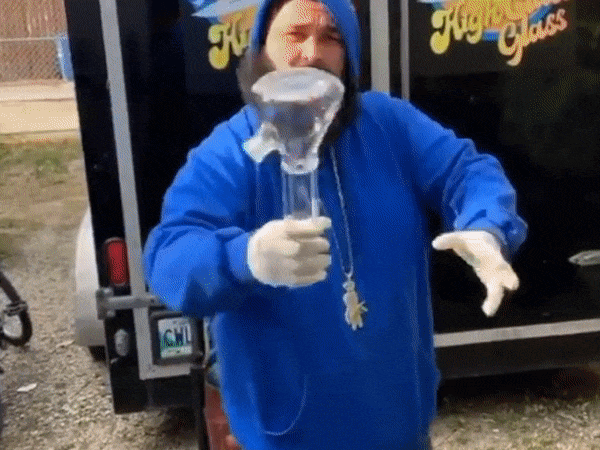 Unbreakable Joy
Perfection in form and function.
Ice notches.
Super performance.
Just feels ideal in the hand.
BEST BONG PURCHASE EVER..
This is the best bong i've ever had i've had it for more then 2 years already it is ABSOLUTELY worth every penny. it is definitely an investment but a good investment before i purchase this bong i was going through so many bongs that would just breaking and this baby is a keeper it hasn't cracked or broke it's AMAZING quality. Even the down stem is in good condition.
Patton's Pride
The first time I held it fully loaded with water and ice, I said "What a tank!". The draw is effortless and so far cleanings are surprisingly easy. As an added bonus the glass stem/bowl fit perfectly in an older piece I had. Now I have a spare in case of a tank crash but I honestly don't think it will happen. I had an old Camelback ice tray that makes 8 inch cylinders that fit perfectly Glad to be part of the Tank Team.
My new favorite mini beaker
I like my new mini tank. I seen your videos on youtube and decided to give tou guys a try. This is a very nice piece.I will use it often.
Tank 8in mini
The piece hits flawlessly with the exception of occasional splash back. But that's kind of expected out of such a small piece.
Shipping
Yes, we ship all over the world. Shipping costs will apply, and will be added at checkout. We run discounts and promotions all year, so stay tuned for exclusive deals.
It depends on where you are. Orders processed here will take 5-7 business days to arrive. Overseas deliveries can take anywhere from 7-16 days. Delivery details will be provided in your confirmation email.
Other
You can contact us through our contact page! We will be happy to assist you.