What!? Your chance to own a Tank Glass piece for less? Absolutely - 2nd Class Tanks are pieces that did not fully make it through our stringent quality control process due to very minor discrepancies or defects. These minor flaws could be anything from slight bubbles in the glass from overheating, a minor scratch, glass that's a little too short in height, a little too tall or anything that does not meet our Tank Glass standards. These are usually minor aesthetic flaws, but nothing to affect the great functionality.

Please note - 2nd Class Tanks qualify for our Lifetime Warranty *only* for other 2nd Class Tanks.
No exchanges or returns for 2nd Class Tanks.
 ___________________________
The Tank Straight Tube is something special. Standing at 12 inches tall, the straight tube is one of our strongest models to date! Crafted for durability and function, this is the beaker that stays in your arsenal for years. Comes with a FREE downstem and a FREE bowl. Lifetime Tank Warranty included with purchase. 
    ✔︎  American Blown 9mm Reinforced Glass
    ✔︎  Ring Ice-Catcher
    ✔︎  Uber Thick Tank Joint
    ✔︎  12 Inches Tall
    ✔︎  FREE 14mm Tank Bowl
    ✔︎  FREE Glass Downstem
*Bag not Included
Looking for wholesale? Become an Authorized Dealer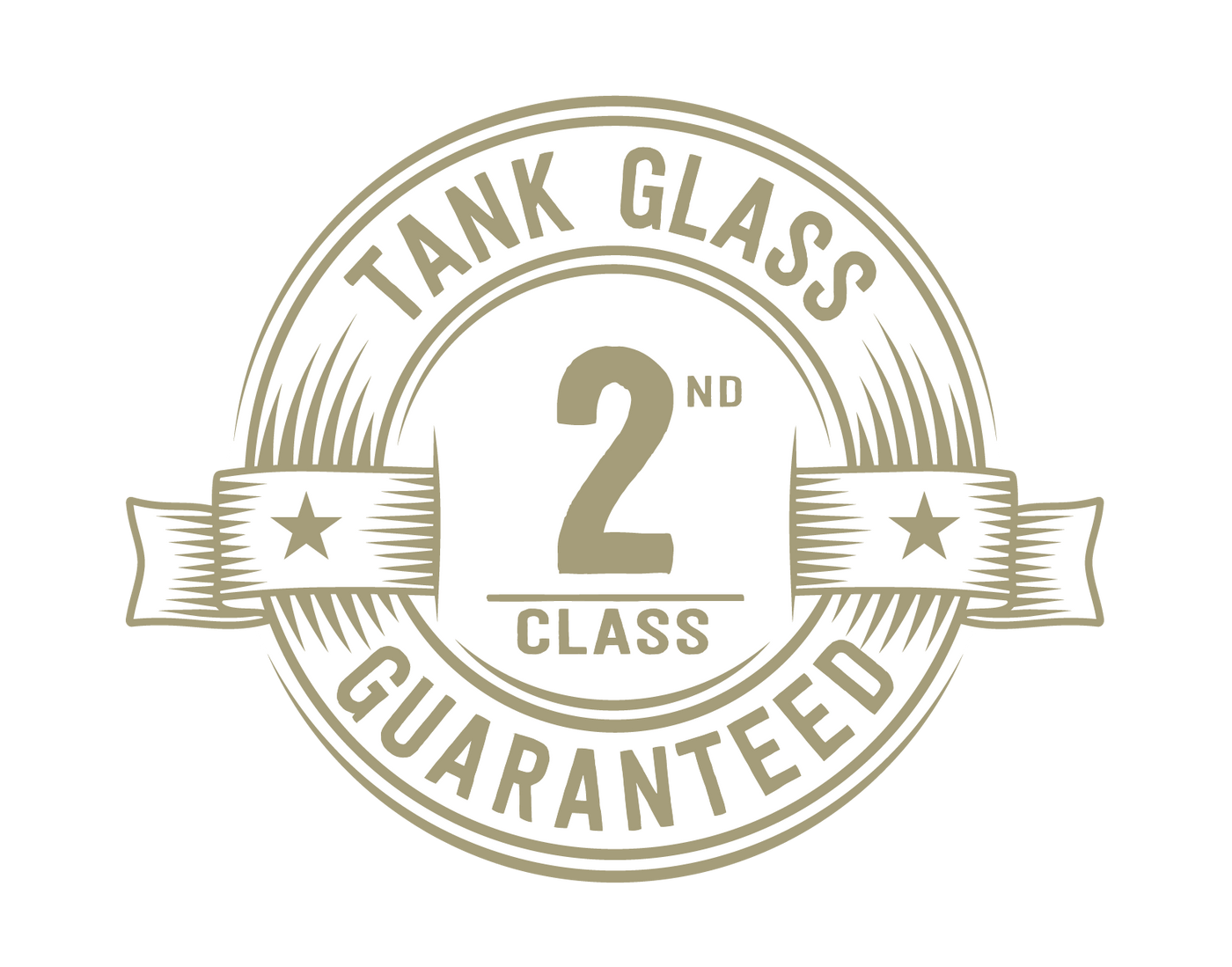 Tank 2nd Class
Tank 2nd class pieces are the pieces that weren't able to pass our first quality QC for a number of aesthetic reasons. These pieces have all been verified to be 100% functional and still carry our famous lifetime guarantee.
One-of-a-kind
Why is it so special?
Highest quality glass on the market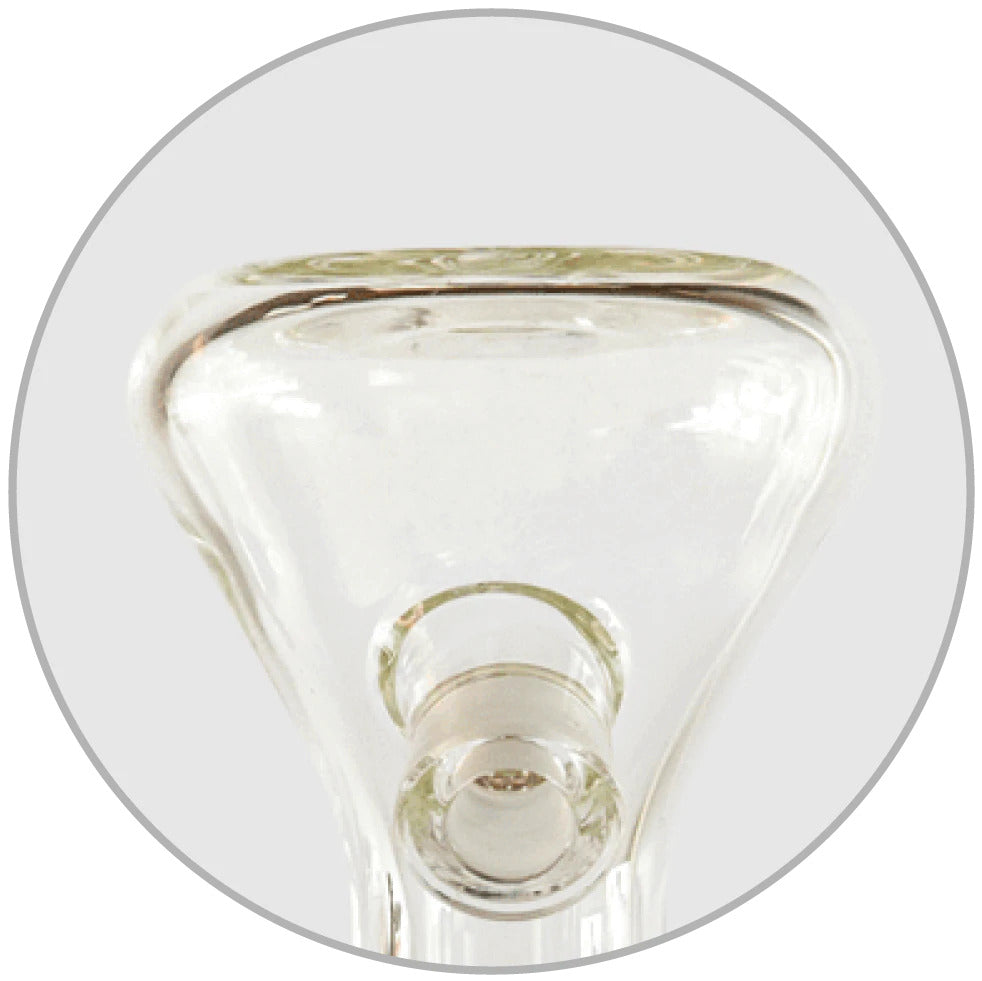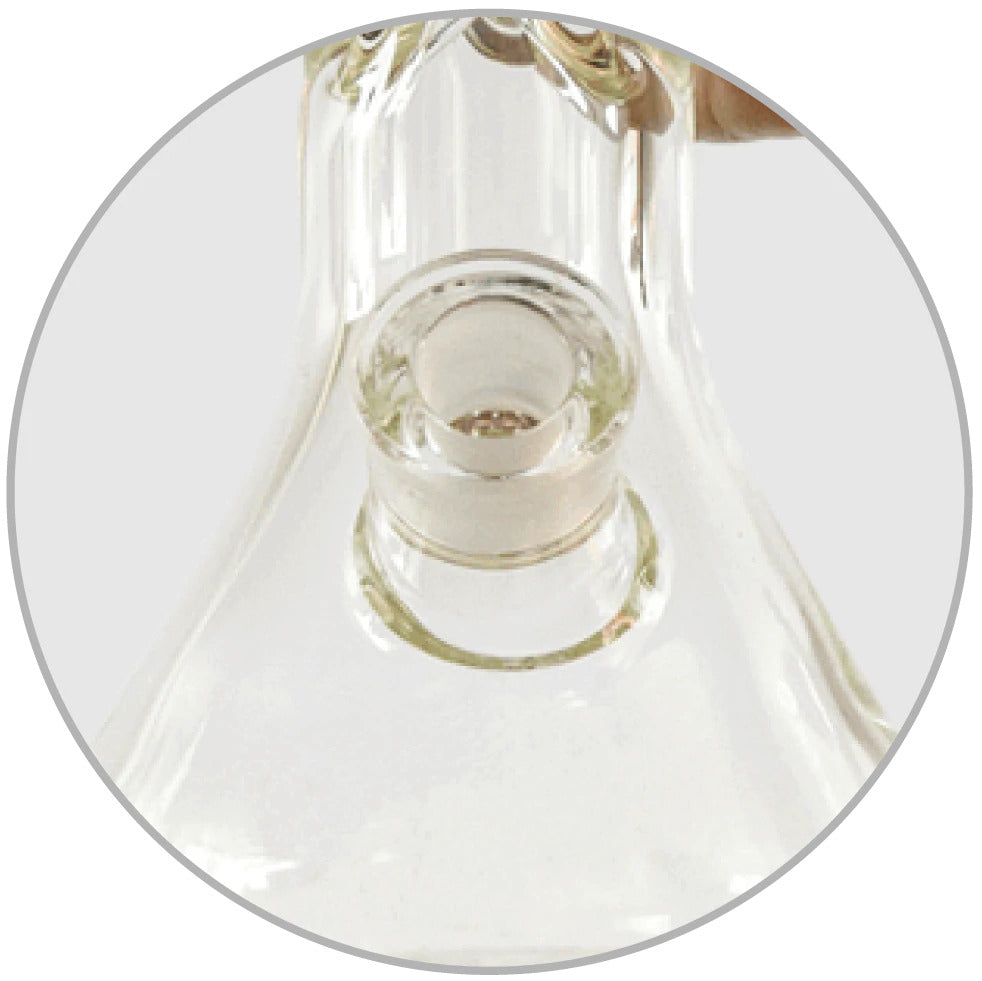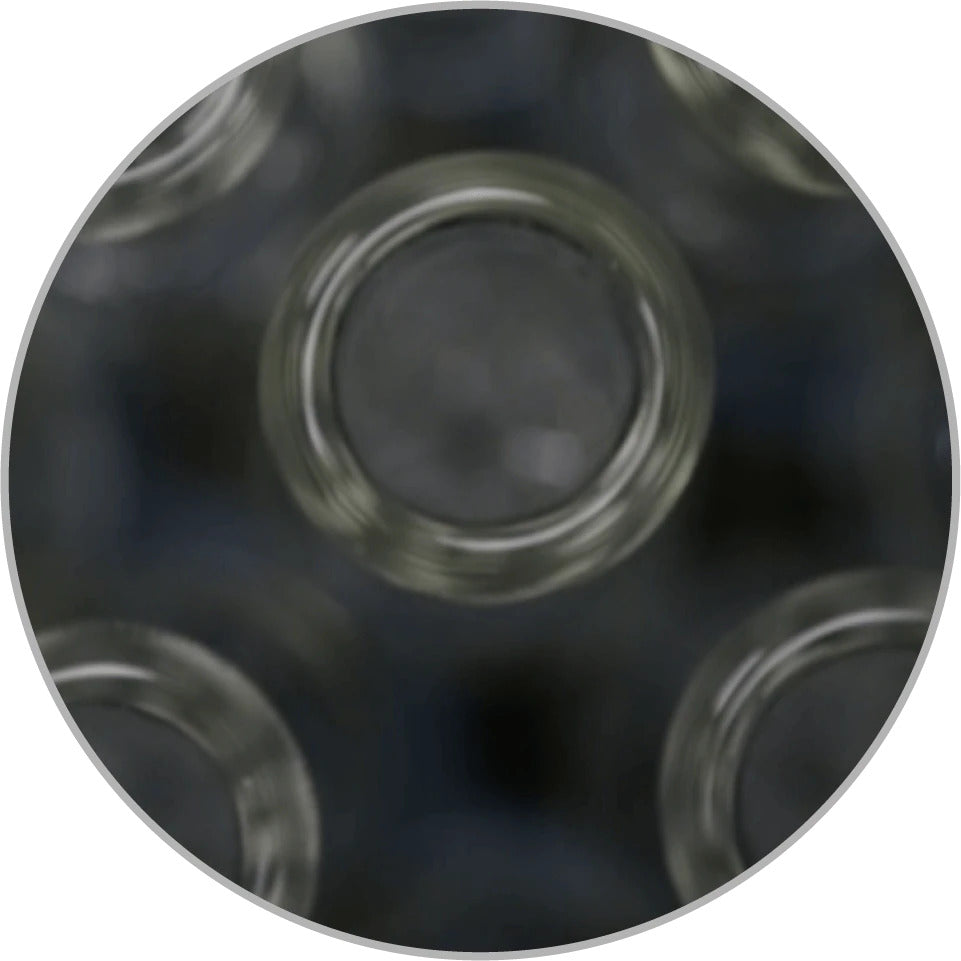 Patent pending design and glass formula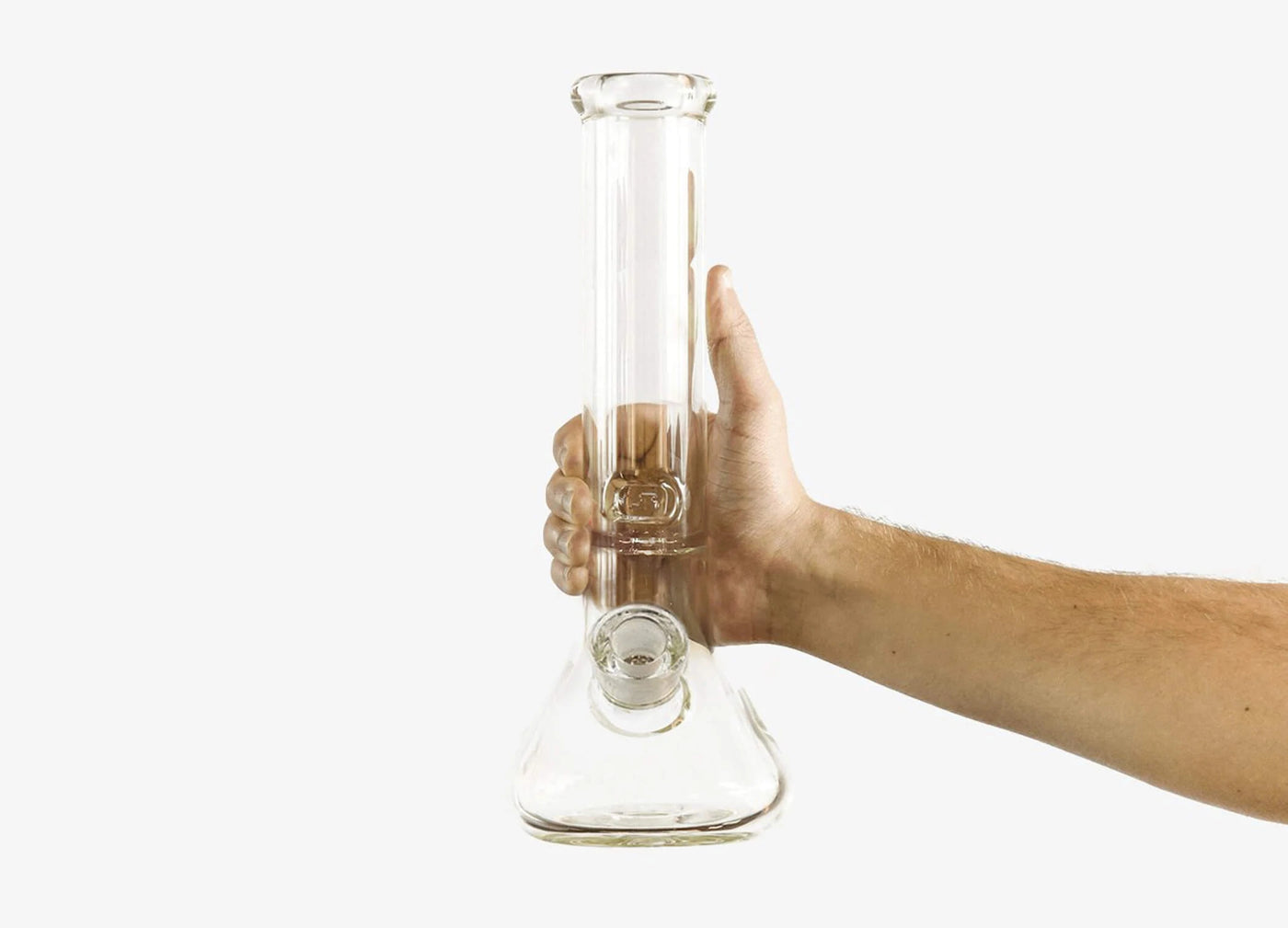 Subheading
Unlike anything you've held before
Designed by a 5 man team of computer engineers and materials scientists determined to invent the world's first unbreakable bong. Hand-crafted in Los Angeles with exceptionally thick, class-A non-float certified glass and a reinforced base to ensure that it remains in your arsenal for years to come.
Put to the test
See it in Action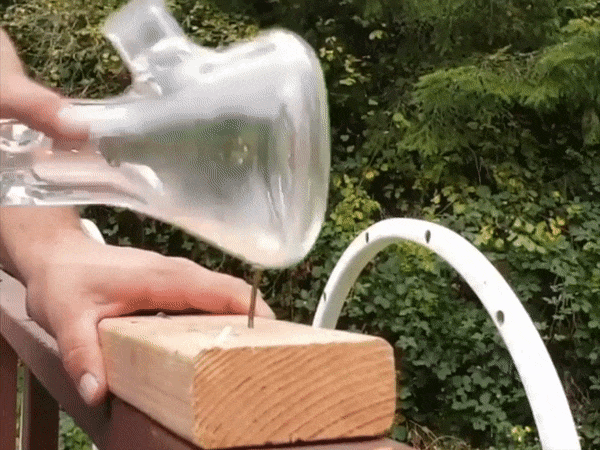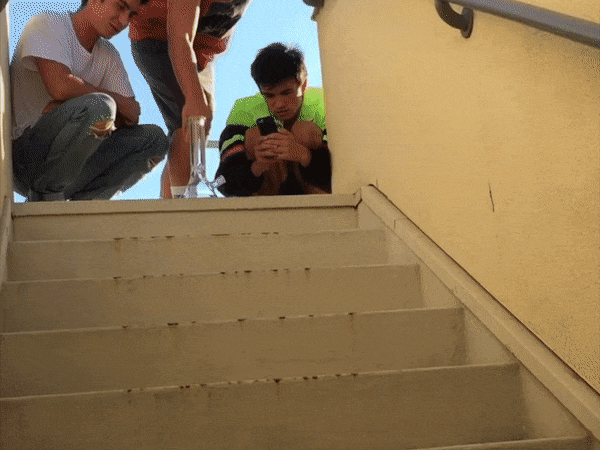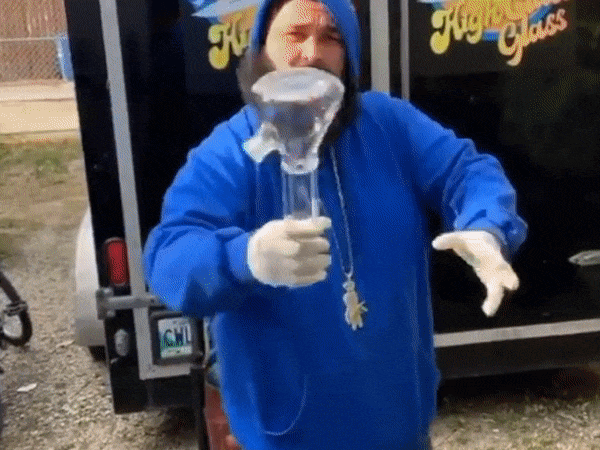 Shipping
Yes, we ship all over the world. Shipping costs will apply, and will be added at checkout. We run discounts and promotions all year, so stay tuned for exclusive deals.
It depends on where you are. Orders processed here will take 5-7 business days to arrive. Overseas deliveries can take anywhere from 7-16 days. Delivery details will be provided in your confirmation email.
Other
You can contact us through our contact page! We will be happy to assist you.