Yup. We've got the world's BEST indestructible bowl: the TANK Tactical Metal Bowl™ in GOLD. Never worry about breaking a bowl again. This aircraft-grade aluminum bowl will never break and fits perfectly into all of our Tank Glass products. And don't be fooled by cheap knock-offs - TANK Metal Products are only sold by our exclusive list of authorized TANK GLASS® distributors or right here on TankGlass.com - Never buy another bowl again.
*metal downstem sold separately*

TANK Tactical Metal Bowl ™ Features:
Indestructible
Designed in the USA
Cool to Touch vs. Glass Bowl
14mm Male
Easy to clean, smooth matte non-stick finish
Made from Aircraft Grade Aluminum
Covered Under Tank Glass Lifetime Warranty
Food Grade
Quality Standard: ISO EN 9001 Certified
Comes with Original Box & Packaging
Color: Gold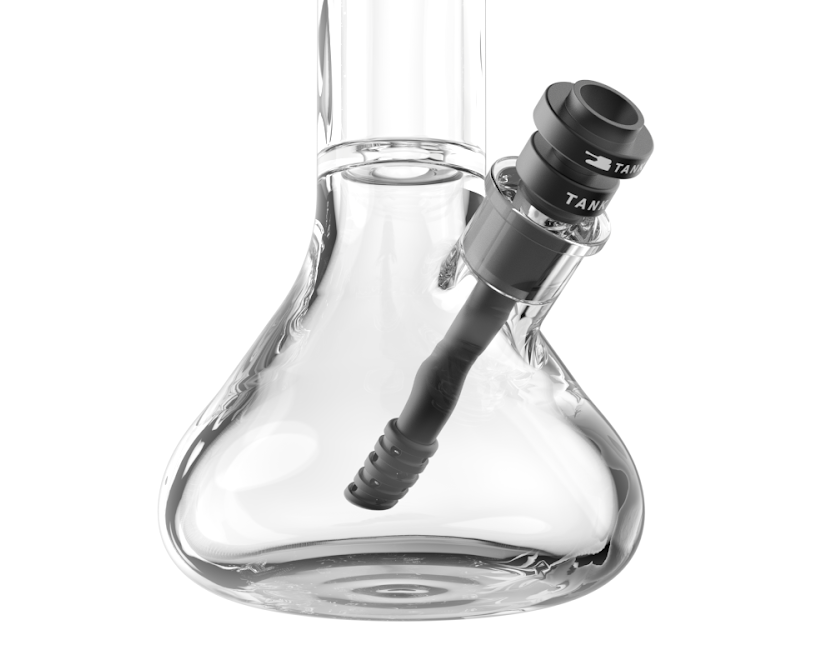 High Performance Sleek Design
Designed to give the user a high performing smoking experience at no compromises. Tank technical products are functionally designed, high quality smoking products that don't break.
One-of-a-kind
Why is it so special?
Aerospace grade titanium + aluminum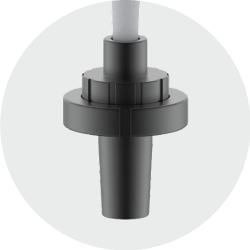 Patent pending unique designs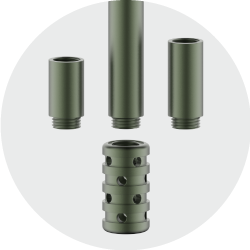 Easy disassembly for cleaning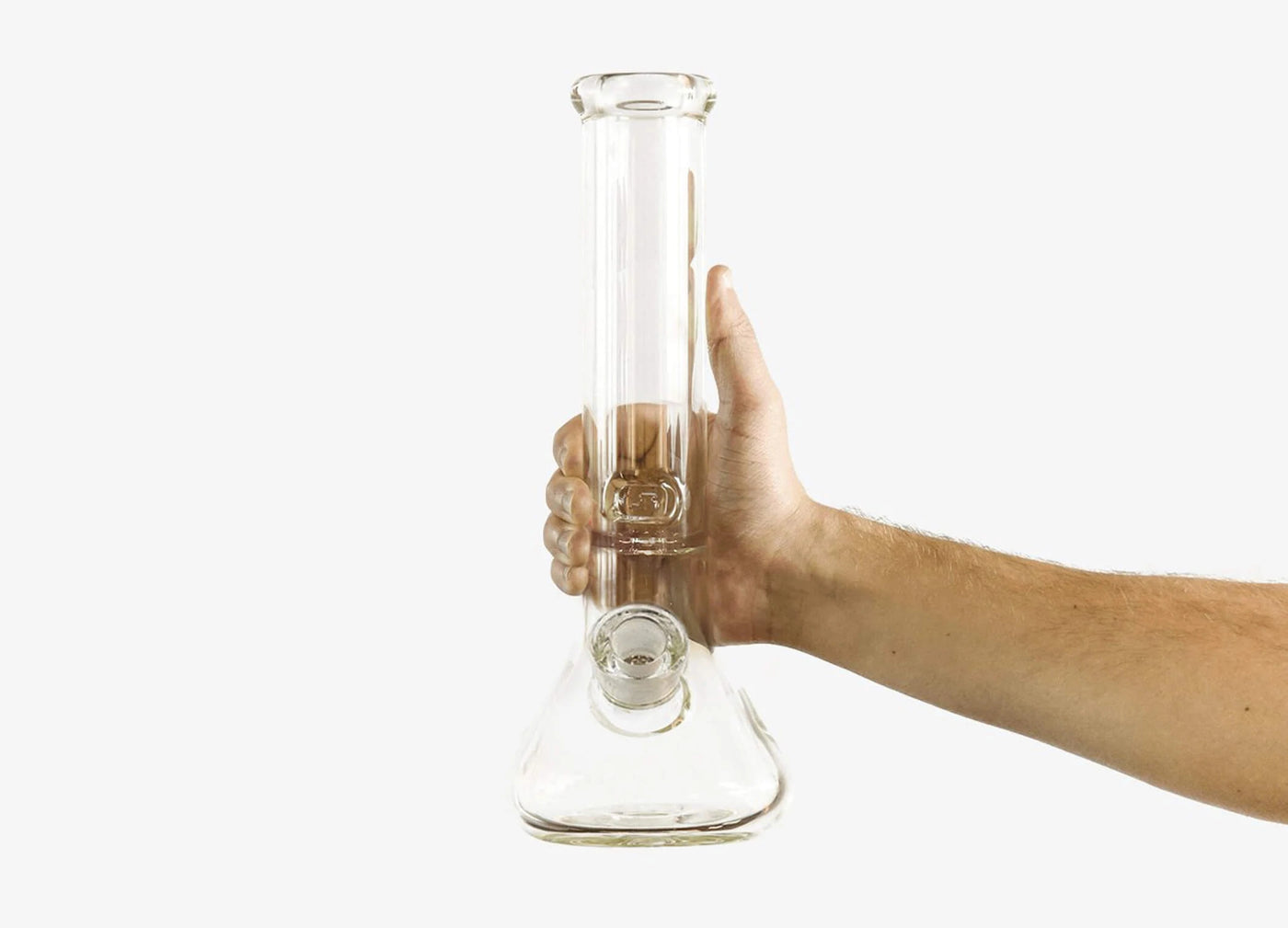 Built to Last
Never Break a downstem, bowl, or pipe again
Never worry about breaking a downstem, bowl, or one hitter ever again. Tank tactical products are made with high quality materials and guaranteed to last a lifetime.
Like it, use it everyday....but
Well, I like this product. I just recently noticed that it is made of aluminum. Aircraft grade as it is, is it good to smoke through? I use it so I must not care but set my worries at ease. I am a sucker for some things and the name Tank and the tank stamp on the super thick/tough bongs hooked me. Darrell smashing shit on YouTube is a trip. My recommendation is keep with that theme.
Titanium instead of aluminum (can you smoke out of titanium?)
Stainless Steal instead of aluminum
Use stout materials that the cheap competition won't use
I also wouldn't mind some more bowl options (Larger bowl, different colors, different shapes) Check out that picking tool I made. You can use that.
Hi Farmer John - thank you so much for the review! Our Tank Metal products are all made from hard anodized aircraft-grade aluminum that is heat resistant and food safe (think some pots and pans that you have in your house) They are completely indestructible and have to pass our high quality standards before we ship anything out.
That being said, we are working on stainless steel and titanium models in the future, but for now, our high quality anodized aluminum accessories are completely safe to use and will last more than one lifetime!
Very good to have
Not a huge fan of the massive edge on the bowl however it is still just great to have one bowl you cant possibly break just in case
Can't live without it
There's only about 3 things I can't live without - my mom, my dog and this dang bowl piece!! It's the coolest bowl ive used and I love the unique and space-age design. The fact that it's indestructible is just a plus!
The life of the party
I take my bowl to every function I go to and it's always a hit!
Shipping
Yes, we ship all over the world. Shipping costs will apply, and will be added at checkout. We run discounts and promotions all year, so stay tuned for exclusive deals.
It depends on where you are. Orders processed here will take 5-7 business days to arrive. Overseas deliveries can take anywhere from 7-16 days. Delivery details will be provided in your confirmation email.
Other
You can contact us through our contact page! We will be happy to assist you.