Yup. We've got the world's BEST adjustable downstem: the TANK Universal Metal Downstem™ in ARMY GREEN. Never worry about breaking a downstem again. This adjustable, aircraft-grade aluminum downstem will fit perfectly into all of our Tank Glass products including almost all beakers and tubes on the market (not just Tanks!) And don't be fooled by cheap knock-offs - TANK Metal Products are only sold by our exclusive list of authorized TANK GLASS® distributors or right here on TankGlass.com - Never buy another downstem again.
*metal bowl sold separately*
Universal Downstem Features:
Fully adjustable and unbreakable
Version 1.0 (built-in perc and a non-stick finish)
Fits both 14mm and 18mm joints
Fits Tank Mini, Tank Original, Tank Max & Tank Straight
Provides powerful multi-hole diffusion
Adjustable to fit 5"- 6.75" length
Easy to clean, smooth non-stick finish
Made from Aircraft Grade Aluminum
Comes with 18/18mm joint & 18/14mm low pro adapter
Comes with original box & packaging
Color: Army Green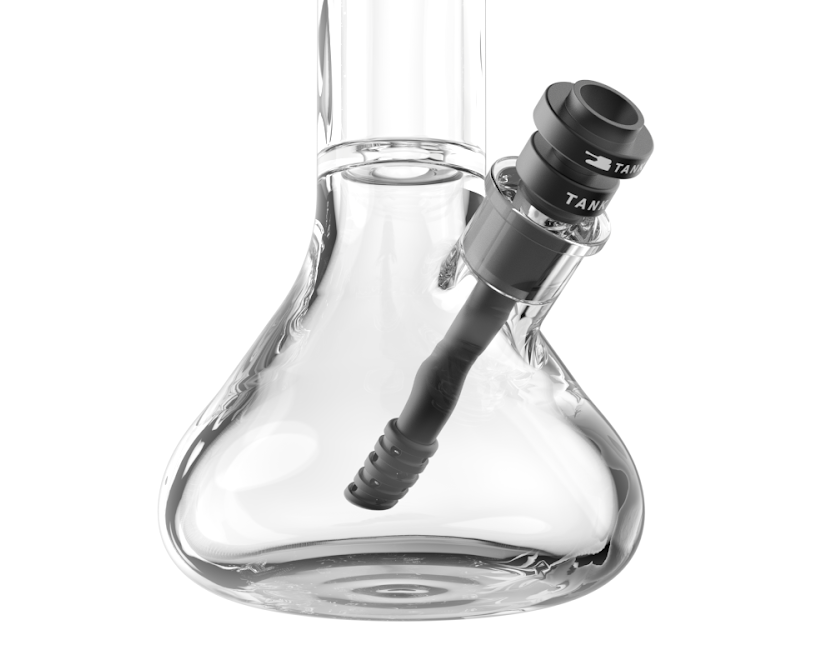 High Performance Sleek Design
Designed to give the user a high performing smoking experience at no compromises. Tank technical products are functionally designed, high quality smoking products that don't break.
One-of-a-kind
Why is it so special?
Aerospace grade titanium + aluminum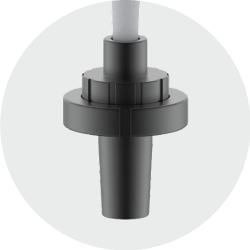 Patent pending unique designs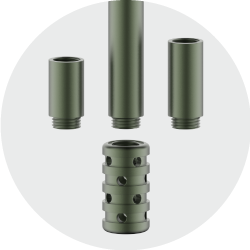 Easy disassembly for cleaning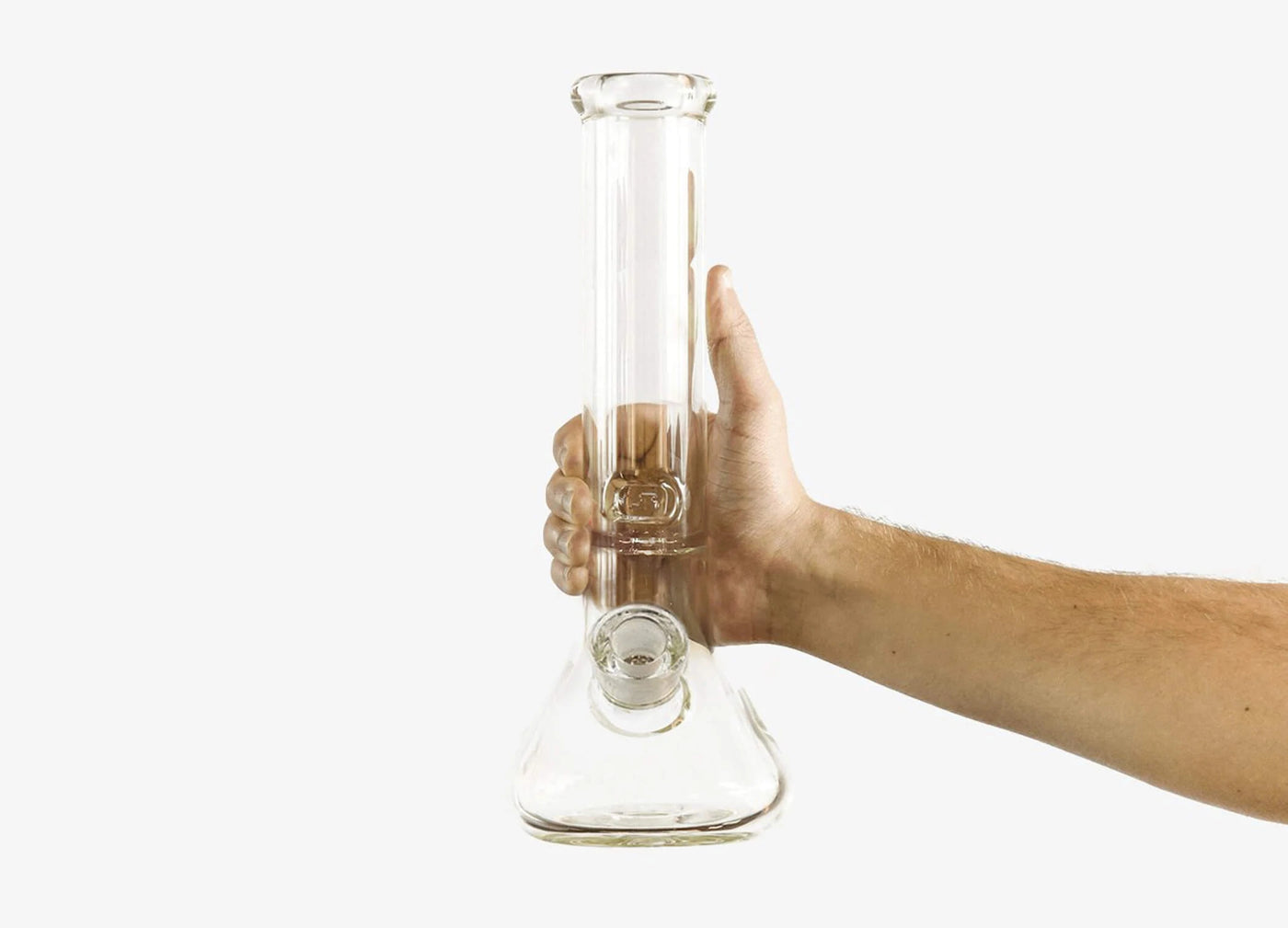 Built to Last
Never Break a downstem, bowl, or pipe again
Never worry about breaking a downstem, bowl, or one hitter ever again. Tank tactical products are made with high quality materials and guaranteed to last a lifetime.
The Tactical Metal Downstem
This metal downstem from Tank Glass, aside from aesthetic in design in overall look & feel, the functionality of this piece is no different than any other glass piece. But in my personal opinion I do love this idea and furthermore this product because it will never appear all brown and dirty and it comes apart in multiple pieces w/adjustable pieces to fit any size glass piece which makes for super easy upkeep on the cleanup. Last but not least, ladies and gentlemen it won't shatter on you. No matter what kind of luck your working with at any moment in time. (Idk yet)but the most you might get is product design distortion from the metal getting a deep abrasion. Nonetheless, what more could you ask for?
Last downstem you'll ever need
Pulls great, adjustable for differing rigs, disassembles for easy cleaning, and it's virtually indestructible. Hell yeah!
Best bong ever
I thought was a joke when I saw them on YouTube bouncing all over the place know I own two of them with metal stem and metal bowls I have the mini and the medium I can't say enough good things about your company and quality like none other I even bought the metal pipe as well best pipe I have for not being obvious I love your company keep up the outstanding work love you guys
This the one
I was so tired of breaking my downstems and feeling like im buying a new one every single week that I finally decided to pony up and grab one of these and holy sh*t it's incredible. I'm literally never going to buy another stem again so it's easily worth the price tag. It has a good weight and feel in your hands and it just overall slaps hard af. Get one if you're thinking about it - just do it!
Great style, great quality and adjustable!
I love my new down stem, super easy to take apart and clean and the diffuser is awesome! I got the matching bowl as well and I feel like I am set forever now, indestructible!
Shipping
Yes, we ship all over the world. Shipping costs will apply, and will be added at checkout. We run discounts and promotions all year, so stay tuned for exclusive deals.
It depends on where you are. Orders processed here will take 5-7 business days to arrive. Overseas deliveries can take anywhere from 7-16 days. Delivery details will be provided in your confirmation email.
Other
You can contact us through our contact page! We will be happy to assist you.